Some of my FAVE HOME BRANDS who have given DISCOUNT CODES & LINKS for my followers!
Plus some of my go-to home services local to Phoenix, including air conditioning, window cleaning and more.
Some of these links already include the discount and other have a Coupon Code just for my followers! I only work with brands that I truly love and support.
Bamboo Sheets & Bamboo Loungewear (Cozy Earth) Use link or the code: FARMHOUSE45 FOR 45% off or if that's not active, try FARMHOUSEGLAM40 for 40% off
Cookware/Bakeware Set (Caraway) 10% off, promo varies, automatic discount added at checkout with link
100% Cotton Towels (Red Land Cotton) Use link and coupon code AMY15 for 15% off
Litter Robot $25 off added at checkout with link
My go-to home service guys in Phoenix:
AIR CONDITIONING- These guys did an awesome job installing our RV air conditioning! They do everything AC related and fixed one of our air conditioning units and also moved one. Fair pricing, quality work, reliable and great customer service.  Highly recommend! Tell them Modern Farmhouse Glam sent ya! Cactus Mechanical, Greg 602-866-1200
RING SECURITY SYSTEM INSTALLATION & COMPUTER TECH: Tell him Amy Long from Modern Farmhouse Glam referred you! AZ Digital handyman, Michael Hicks, 602-524-5745
Their bamboo sheets are heavenly and I also have the bamboo comforter/duvet insert, duvet cover, blanket and pillows. The sheets are the softest ever, I'm so spoiled that I don't use any other sheets now lol. Use my 40-45% off discount code for 40-45% off everything sitewide: Use code FARMHOUSEGLAM45 or FARMHOUSEGLAM40 and this LINKThey also have the most AMAZING Bamboo Loungewear.  They are super soft and cozy and I love how the pants have pockets.  40% off bamboo loungewear and bamboo sheets, everything sitewide with my discount link and code FARMHOUSEGLAM40 or FARMHOUSEGLAM45This summer, I'm totally living in this Bamboo Set! It's the Ultra-Soft Bamboo Shorts & Square Neck Ultra Soft Bamboo Tank. They are so soft and comfy! I love how the shorts have pockets and a drawstring.  I recommend the black color and both are true to size.  I'm wearing a small in both the shorts and tank.  They also have my favorite Bamboo Sheets in GREY now and other colors-yay! Use my coupon code FARMHOUSEGLAM40 for 40% off sitewide.  Click here for other sources in my master bedroom, like the bed, chandelier, nightstands, lamps and more.
Link to my FAVE Cookware Set here, Current PROMO with MY LINK ONLY is up to 10-20% off discount sitewide. These pots and pans are by far the best I've ever owned. Not only do they have a gorgeous, sleek design, but they are also a dream to cook with. I love how the lids are flush with the base, so modern! They are non-stick and are free of chemicals and non-toxic. These are a perfect upgrade to your cookware set and also make the perfect gift!
NEW Bakeware set! Same beautiful design and color as my cookware set! Loving the organizational storage case that the set comes with, too. UP TO 20% OFF WITH MY LINK ONLY! These cookware and bakeware sets make a great GIFT or gift to YOURSELF!;) I love how all of their products are non-toxic, free of harmful chemicals. And they are GORGEOUS!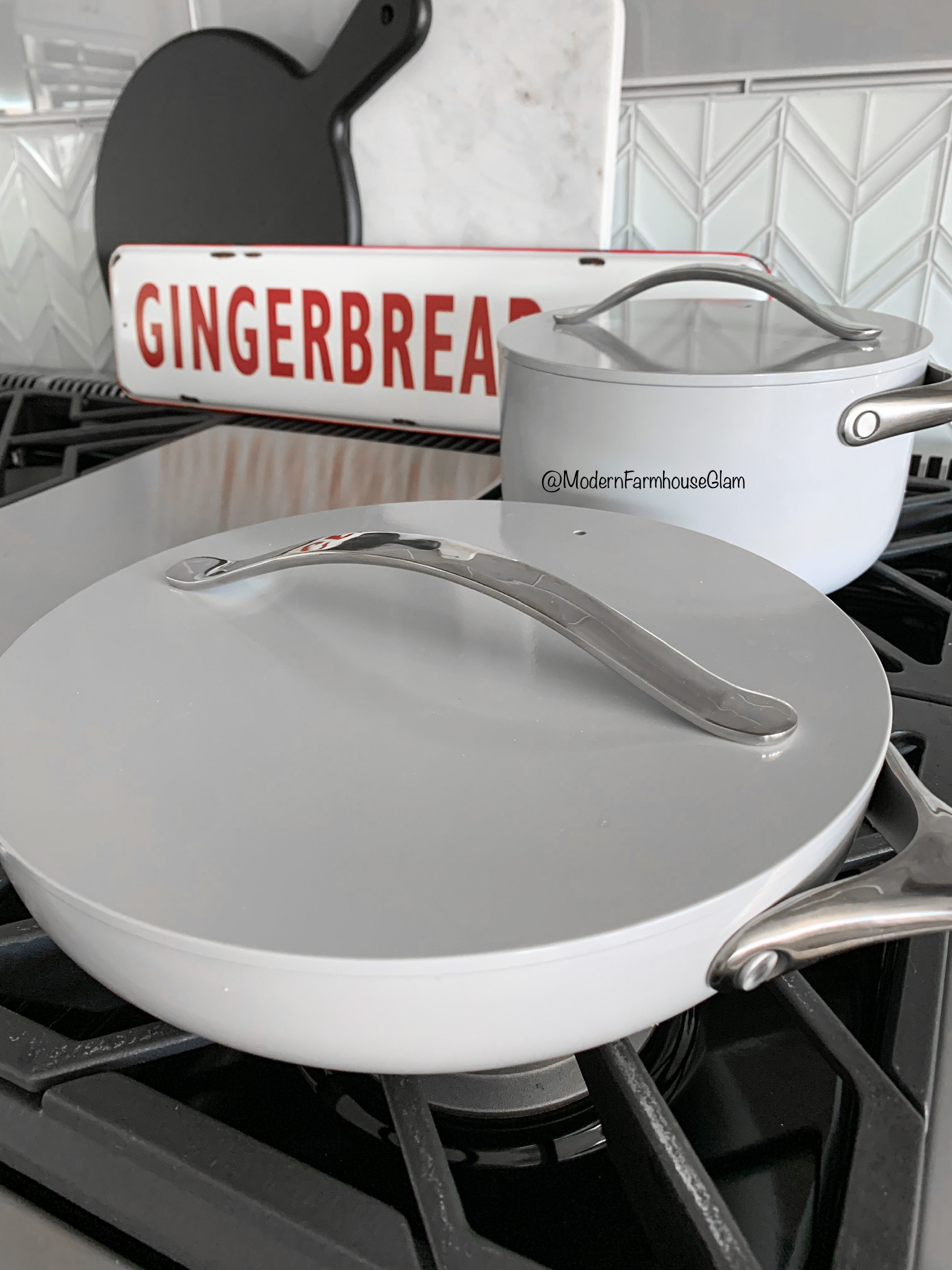 My FAVE COTTON TOWEL BATH SET! Use my COUPON CODE AMY15 for 15% off your own cotton towel or linen set! I love supporting family-owned businesses that manufacture in the USA!!! These towels are really nice quality and have held up longer and better than my previous towel sets. 
They also have 100% cotton American-made blankets, robes, and other items, in addition to my fave towels.  Use my coupon code for AMY15 for 15% off everything sitewide!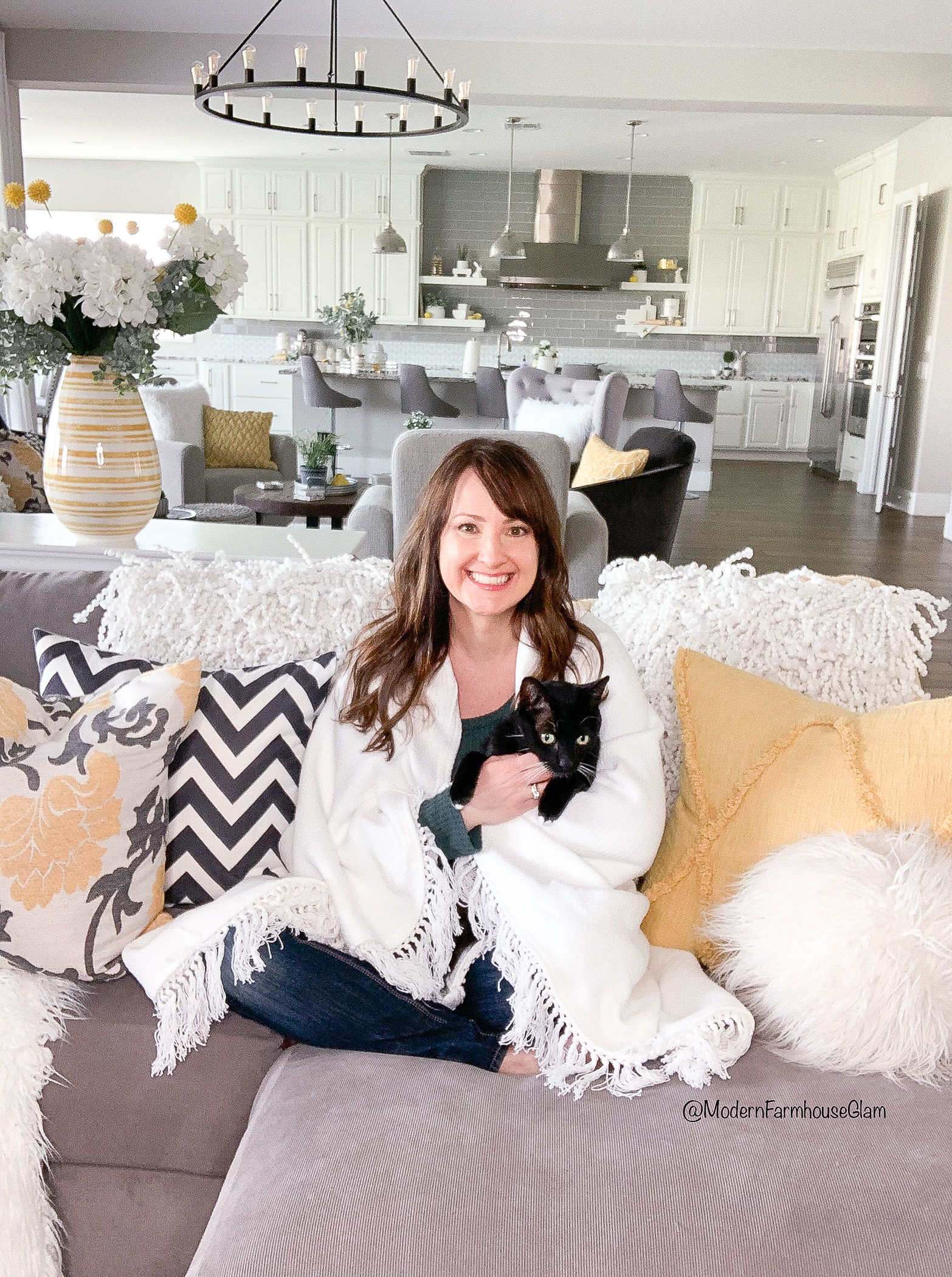 Here is the link to my fave wrap bracelets, BoHo cuffs, & Apple Watch bracelet bands They are super cute with so many outfits, either casual and dressy and I get tons of compliments on them! They also make a fab gift for your friends! Here is a pic showing some of my favorite ones that I have! Coupon code GLAMGIRL30 is sometimes active/sometimes not, so give it a try!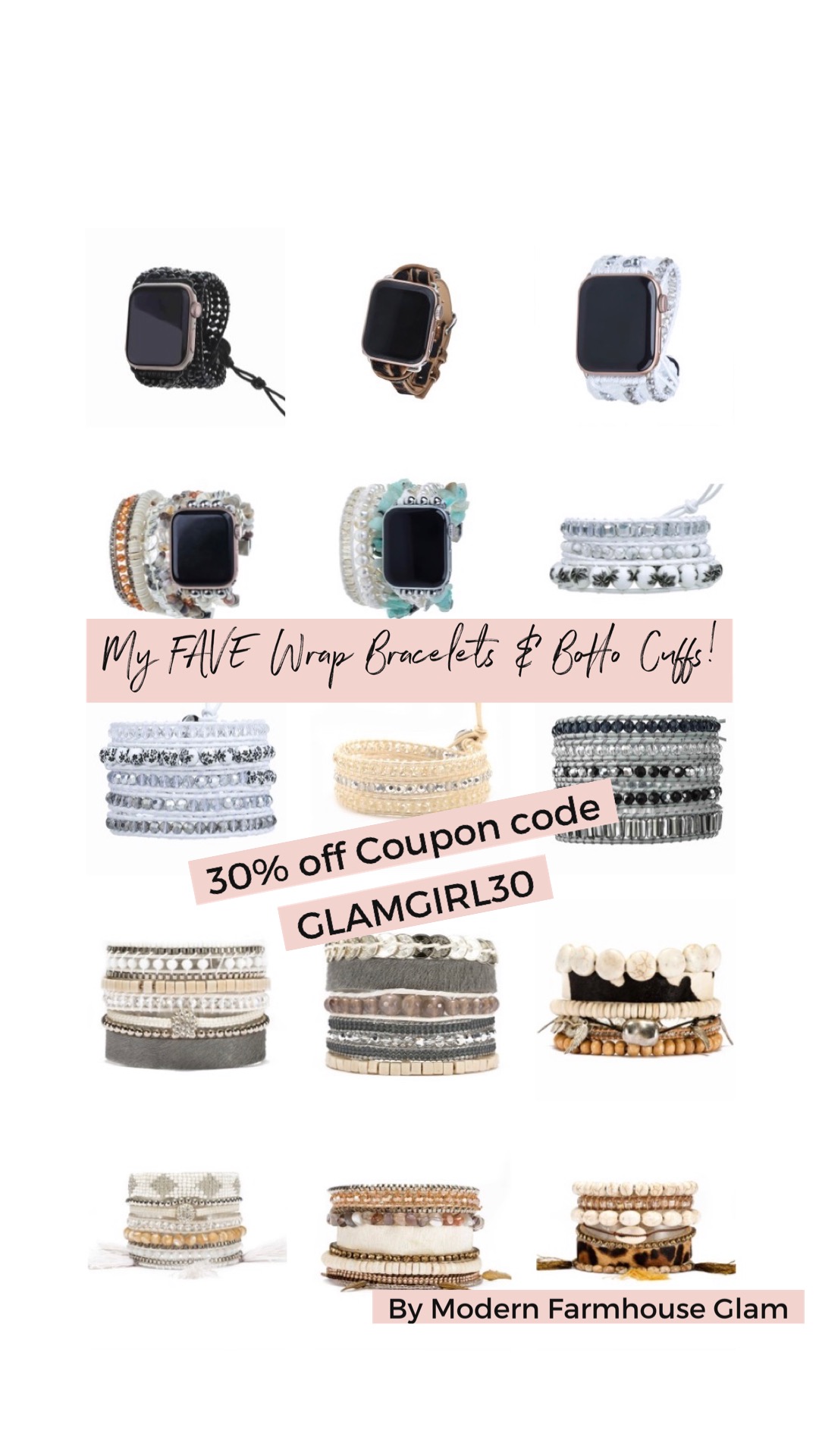 Click here for the link to my fave Litter Box, the Litter Robot! There is a $25 off coupon automatically added to my link! The litter box is pricey, but worth it for us! No more scooping and Oreo and Cupcake approved!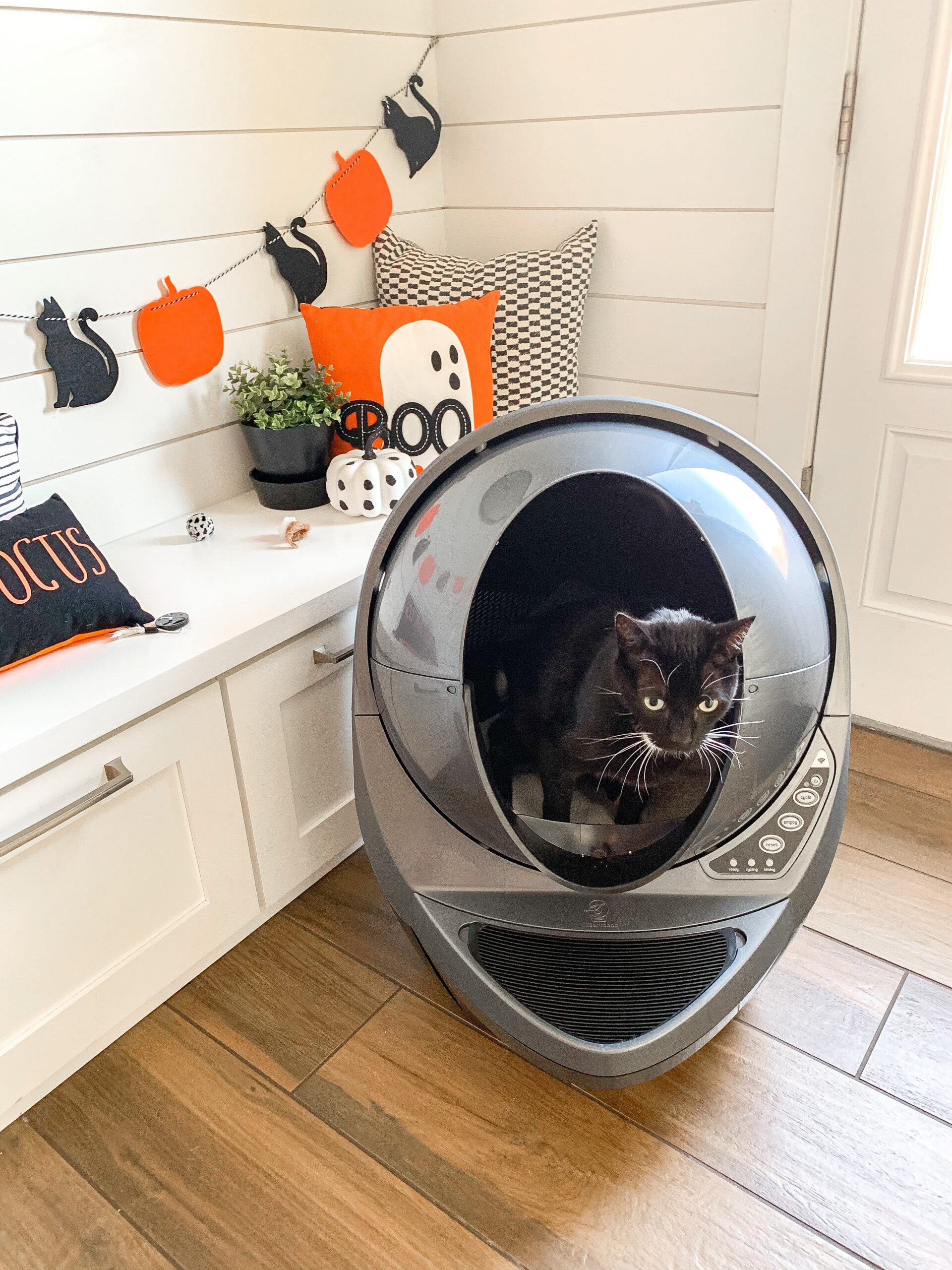 Click here for my link to great, affordable RUGS! Try my COUPON CODE MFG60 for 60% off your purchase of any rug or rugs! Sometimes it is active, sometimes not, give it a try! Here is a pic of the rugs we have in our home on this site. Our Bedroom Rug #1 Click on pic and try Code MFG60 for 60% off
Our Bedroom Rug #3 Click on the pic for the link and try Coupon Code MFG60 for 60% off your purchase
Click on pic to purchase our Barrel Room Rug! 60% off with Coupon Code MFG60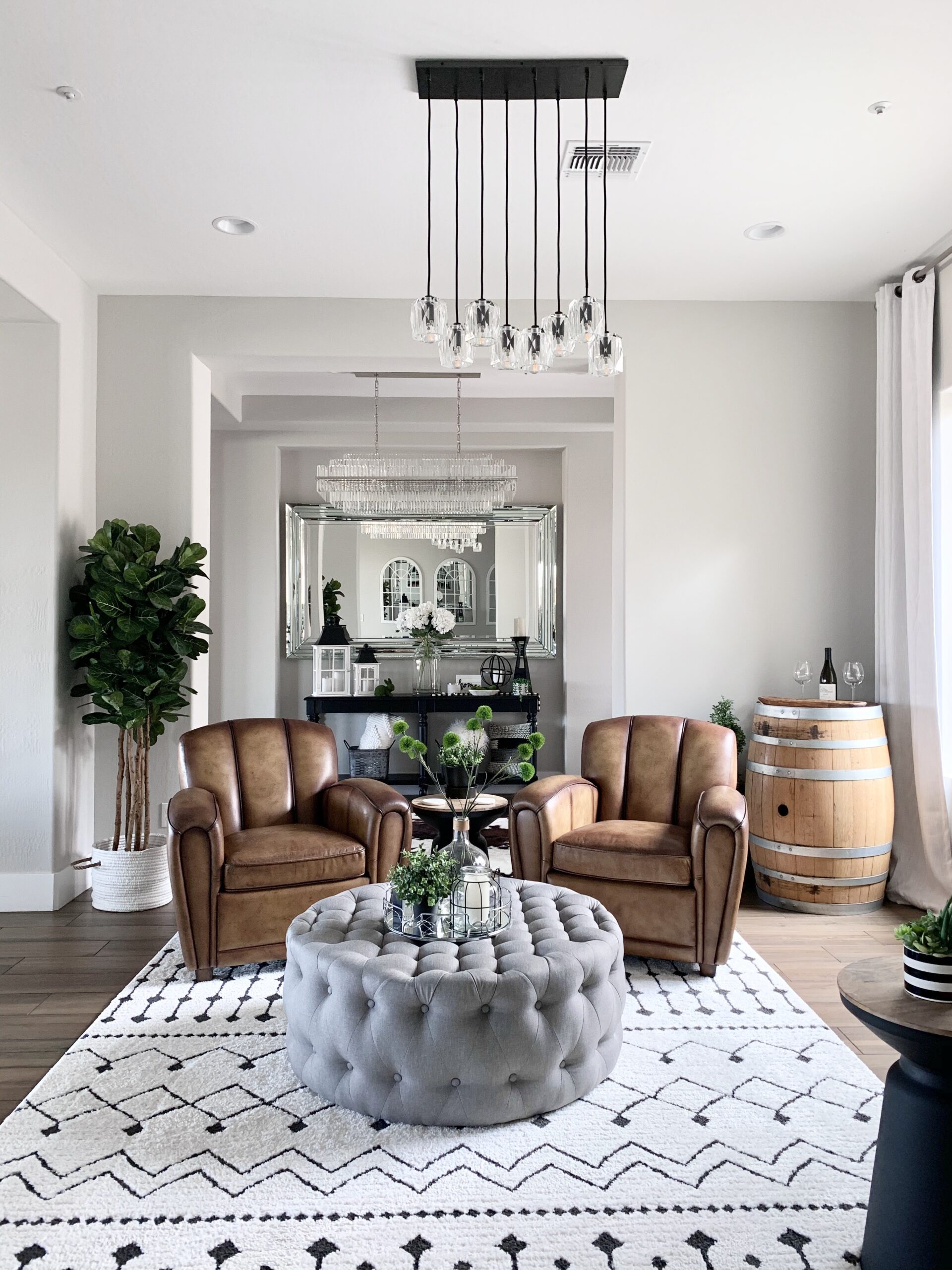 Cricut crafting machines and supplies! Use my Cricut LINK HERE to get a discount! Crafting videos using Cricut machines and supplies, including T-shirts, wine glasses, supply containers, and Easter project saved to my Instagram highlights. 
FAVE STORES TO SHOP ONLINE FOR HOME STUFF:
One of my favorite stores to shop online for furniture and lighting is WAYFAIR! I linked our mirrored nightstands, as seen in the pic above.
My fave online option for affordable outdoor furniture is WALMART! I linked my patio set that we love.
Some of my fave LIGHTING choice come from POTTERY BARN! I linked our outdoor lantern lighting that I'm obsessed with.
And of course, who doesn't love AMAZON for the endless options and convenience. Click on my link to visit my Amazon Storefront with all my favorite items. My fave purchase was our wagon wheel chandelier lights.  Mine are the 50 inch. Click the link to buy them for your home! They are stunning.
MORE TO COME…XO- Amy, Modern Farmhouse Glam
YOU MAY ALSO LIKE:
Wood Beams in our Greatroom- Made of FOAM!