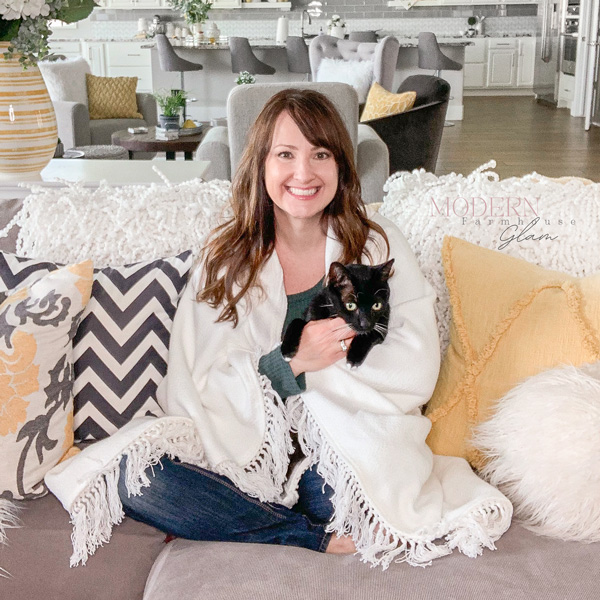 Glam Girl, Influencer, and Owner
Amy Long is the founder and owner of Modern Farmhouse Glam and Social Media Influencer. She inspires her followers to create their OWN dream home and GLAM lifestyle by sharing her own home, passions for home design, and decorating! Topics include DIY home projects, decorating tips, gardening, recipes, travel, fashion, beauty and more. You can find Modern Farmhouse Glam on Instagram, Pinterest, TikTok, and YouTube. Modern Farmhouse Glam also has their own private label Coffees and Dip Mixes. 
Amy's Modern Farmhouse Glam home decorating style is modern, a bit of modern farmhouse, and a touch of glam. Design and decor inspiration comes from the dream home that she and her husband designed and built four years ago. Home decorating has been a passion and creative outlet of hers since she was a child.
Amy's content has found national attention. Latest magazine features include a six page feature in Entertain & Celebrate Holiday 2021 and an interview in Entertain & Celebrate Winter 2022. Her DIY shiplap wall in the laundry room was featured on Good Morning America. Additionally, she has partnered with national brands like Walgreens, Target, Walmart, eBay, Cricut, Keurig, and Overstock.
In 2022, Amy was names a Better Homes & Gardens styleMaker and was invited to attend the Better Homes & Gardens 100th Anniversary Celebration in New York City.  She has also collaborated with Better Homes & Gardens on Instagram and her work was featured on their feed.
Amy lives in sunny Phoenix, Arizona with her husband and two kids. Amy is a graduate of The Pennsylvania State University and spent ten years in Pharmaceutical Sales. Amy has also appeared in over 30 TV commercials and print work. She works full-time running Modern Farmhouse Glam and enjoys sharing her passions to inspire others with ideas for home design, decor, and life!
Press and Media, please contact GlamGirl@modernfarmhouseglam.com.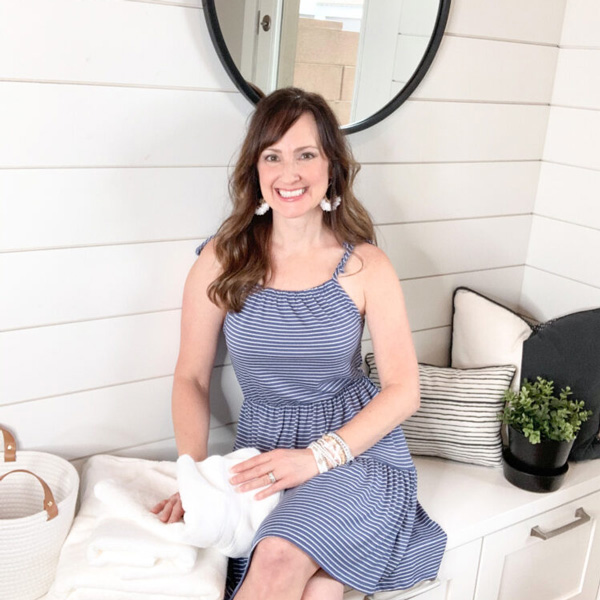 Amy Long: Media Appearances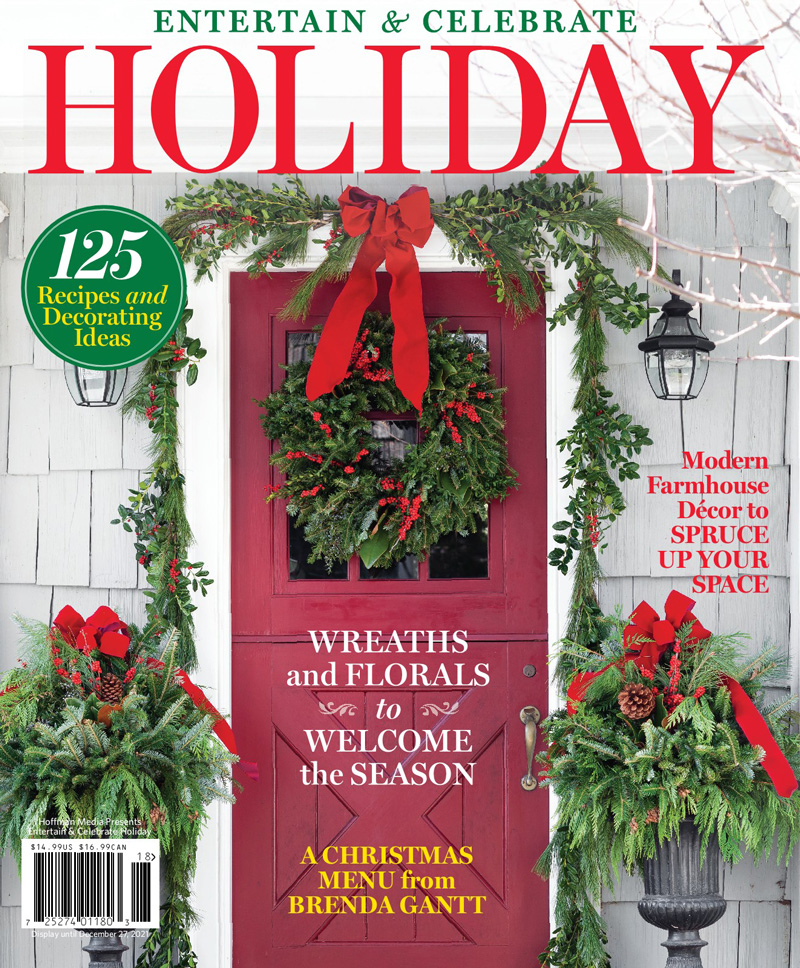 Entertain & Celebrate Holiday 2021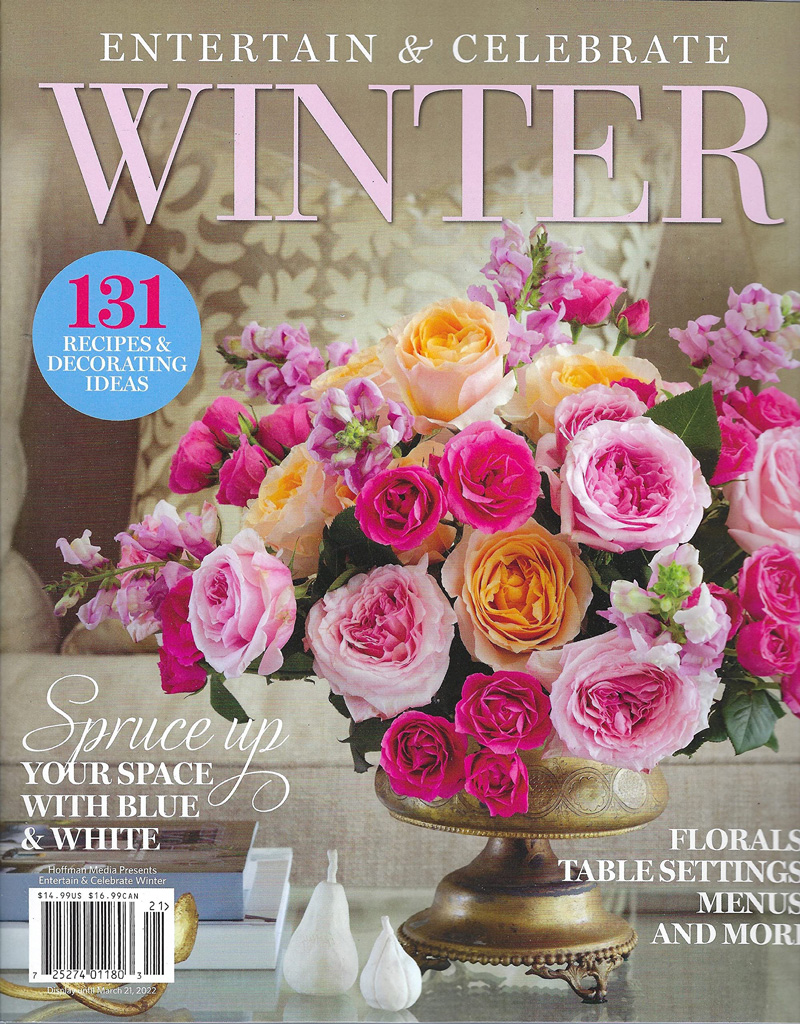 Entertain & Celebrate Winter 2022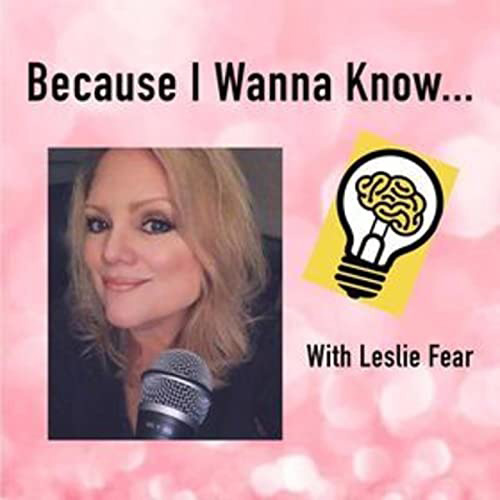 Because I Wanna Know with Leslie Fear
PODCAST GUEST
Interview with Amy Long of "Modern Farmhouse Glam," about decorating, and her wildly popular Instagram.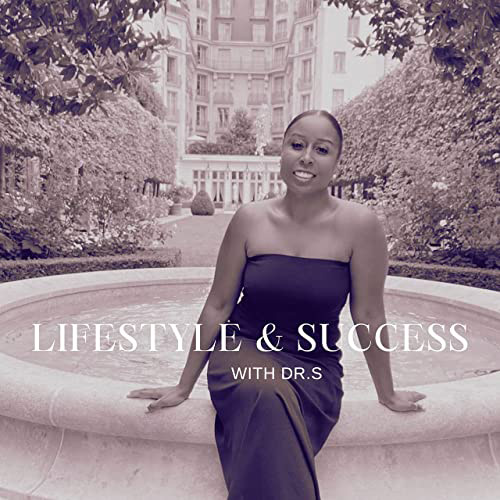 Lifestyle & Success with Dr. S
PODCAST GUEST
Episode 54: Home décor tips for a new season with design expert Amy Long of Modern Farmhouse Glam.