DIY Porch Bed Swing! We are sunset and wine time ready! My husband and I made this QUEEN size mattress bed swing ourselves! This makes our backyard feel like a retreat. This was a fun and unique DIY home project!
We've always had fun doing home projects together. Do you and your husband like DIY'ing together? When you create something together, it makes it so special and meaningful. It makes the swing that much sweeter.
January and February are great months to do some home DIY projects to get ready for Spring. Let me know in the comments if you enjoyed this project, have any questions, and if you plan on making a swing for your own porch!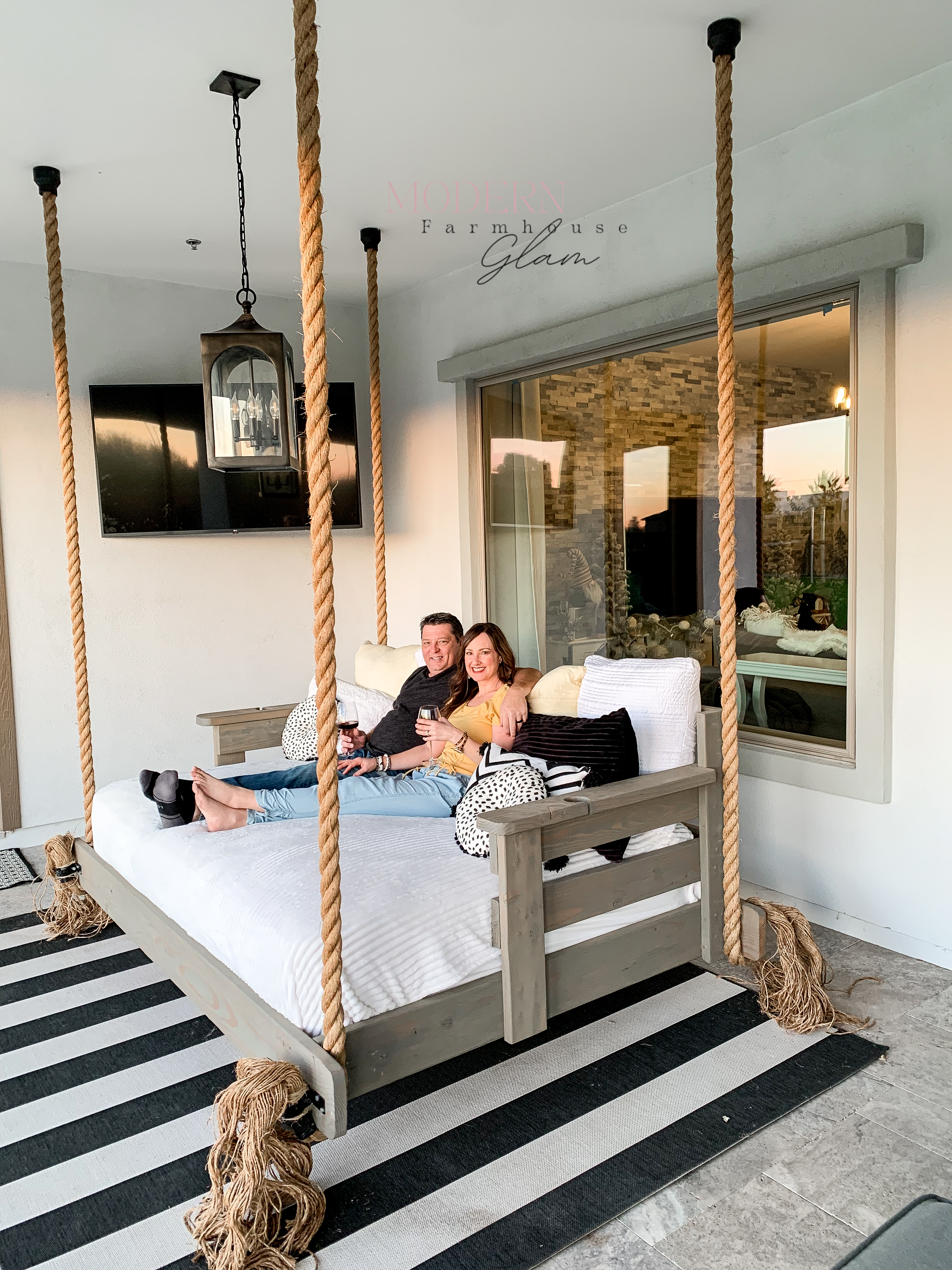 SOURCE LINKS FOR MY OUTDOOR RUG AND LIGHTING:
OUTDOOR RUG, BLACK AND WHITE STRIPED, mine is an 8×10
OUTDOOR LANTERN LIGHTING FIXTURES
Cozy Fall Vibes on our Porch Swing!

---
WATCH A SHORT VIDEO OF OUR BACKYARD, INCLUDING OUR DIY SWING ON INSTAGRAM HERE or click on the pic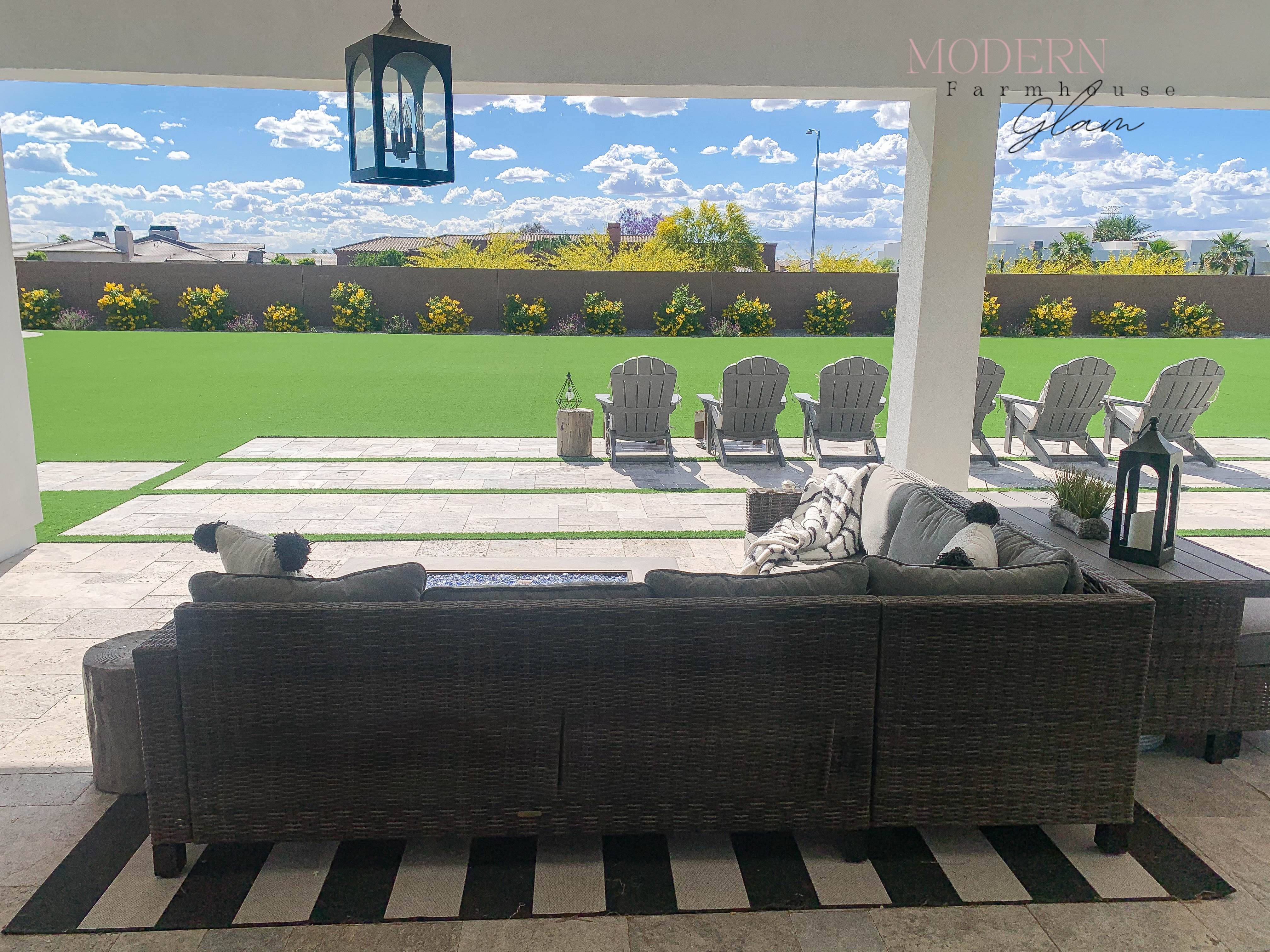 SHOP MY PATIO FURNITURE, OUTDOOR RUG, OUTDOOR LIGHTING, FIRE TABLE AND MORE HERE:
SHOP MY FIRE TABLE AND OUTDOOR SECTIONAL, OUTDOOR RUG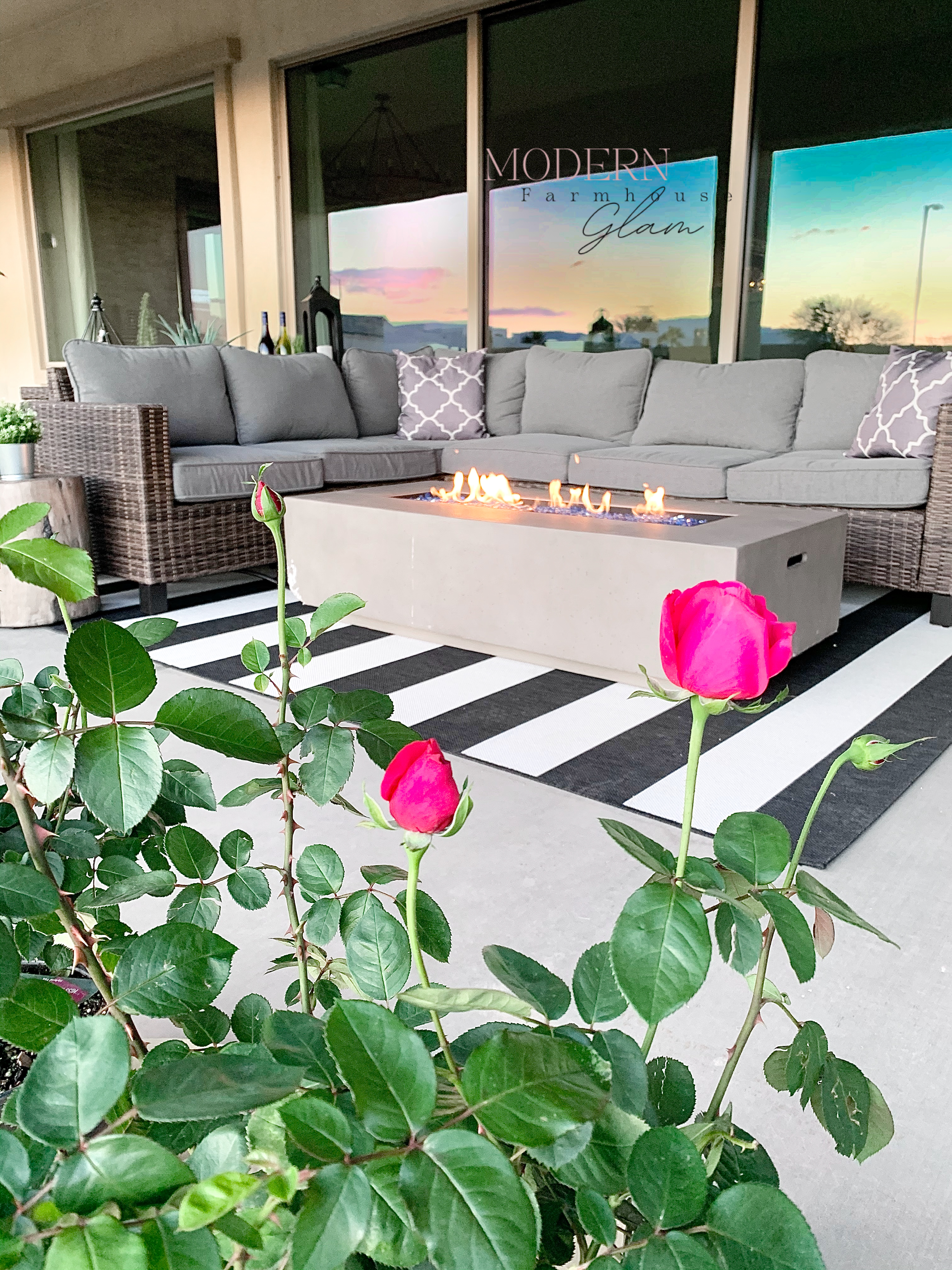 ---
Check out my short porch swing video on YouTube! More videos with the DIT tutorial on my saved highlight called DIY Swing on Instagram.
---
Here are some of the TOOLS & MATERIALS that we used to make our DIY porch bed swing:
Click on the picture for my COMPOUND MITER SAW:
Click on the pic for my ORBITAL SANDER: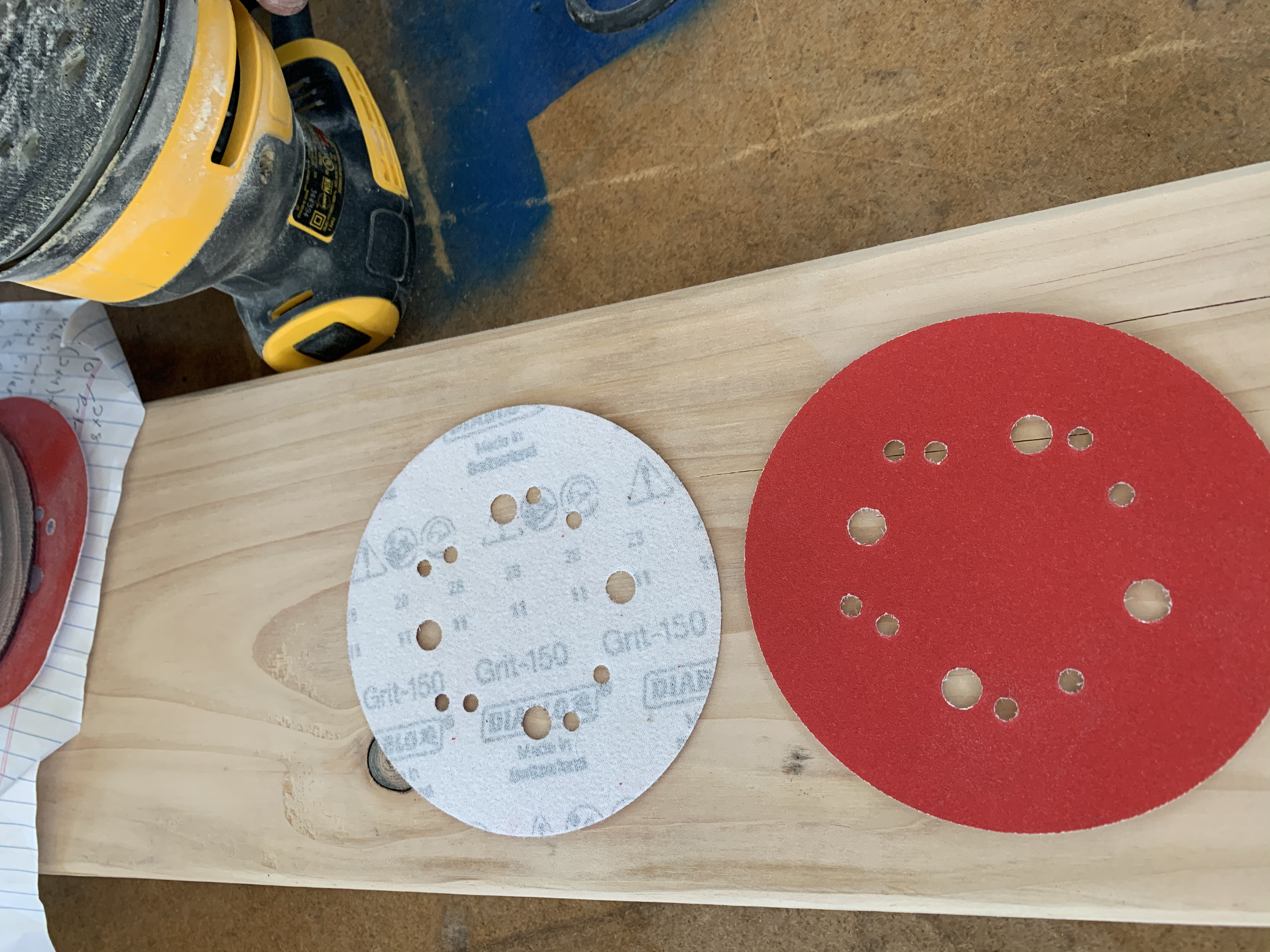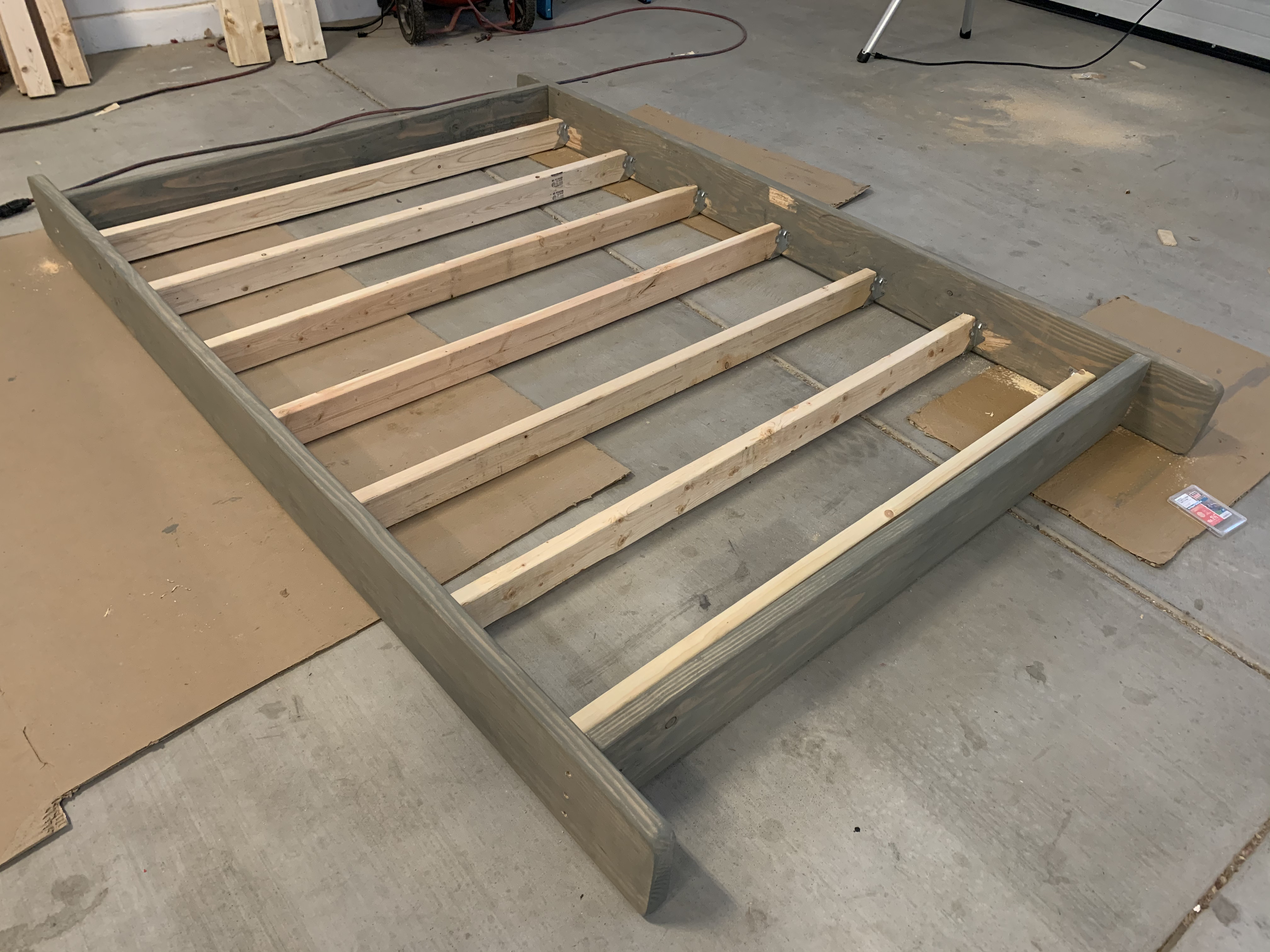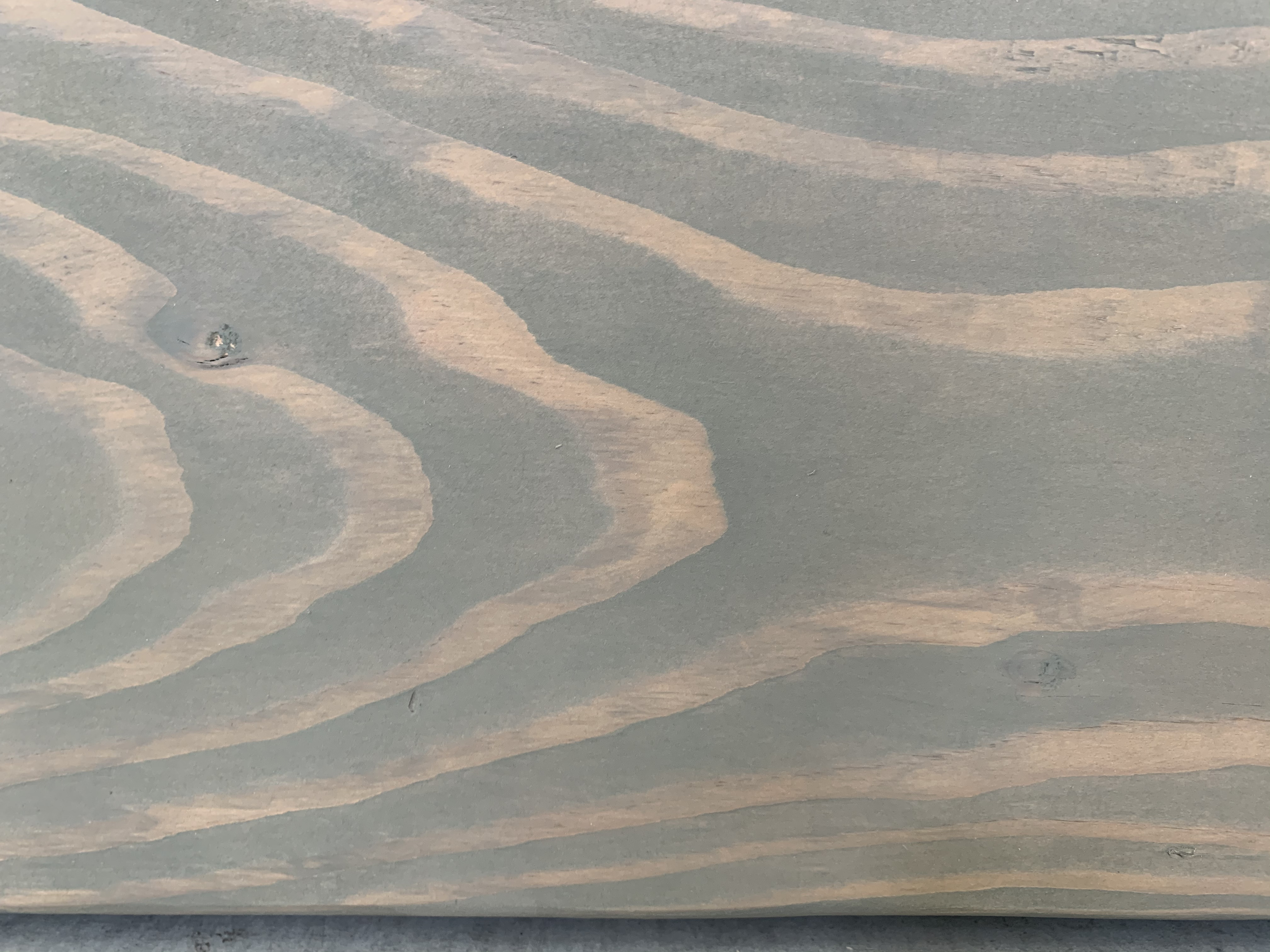 We used both a stain and a solid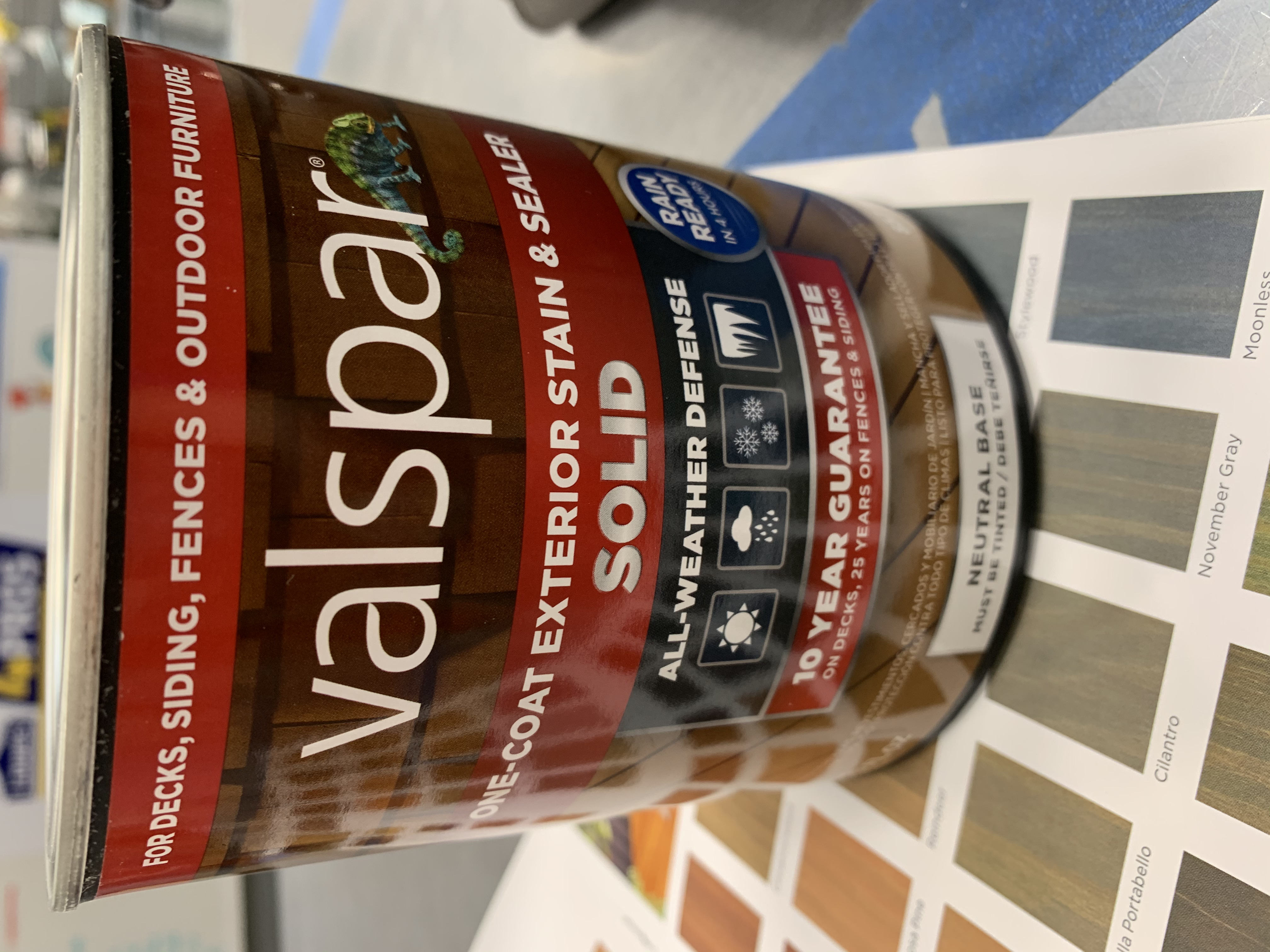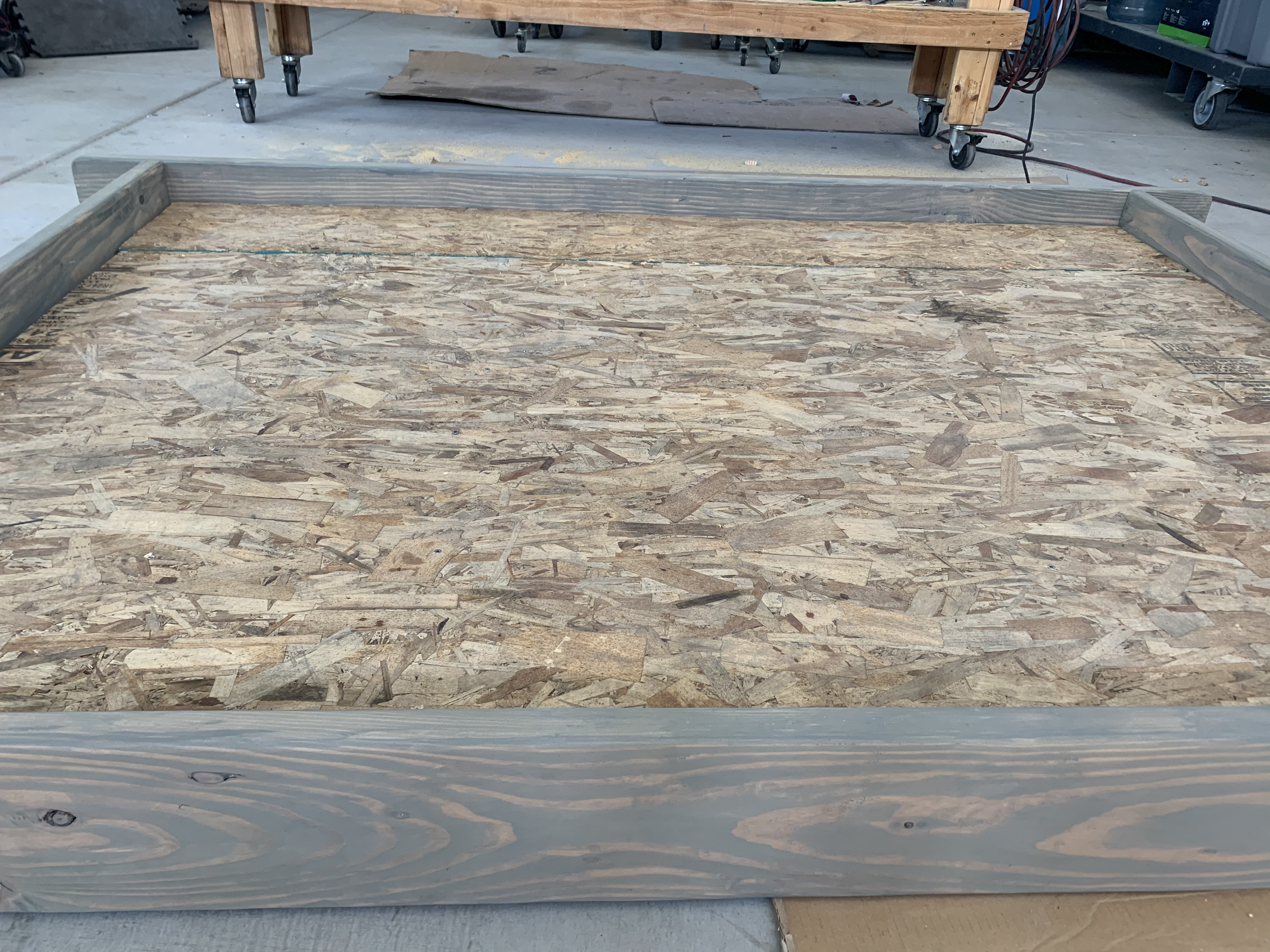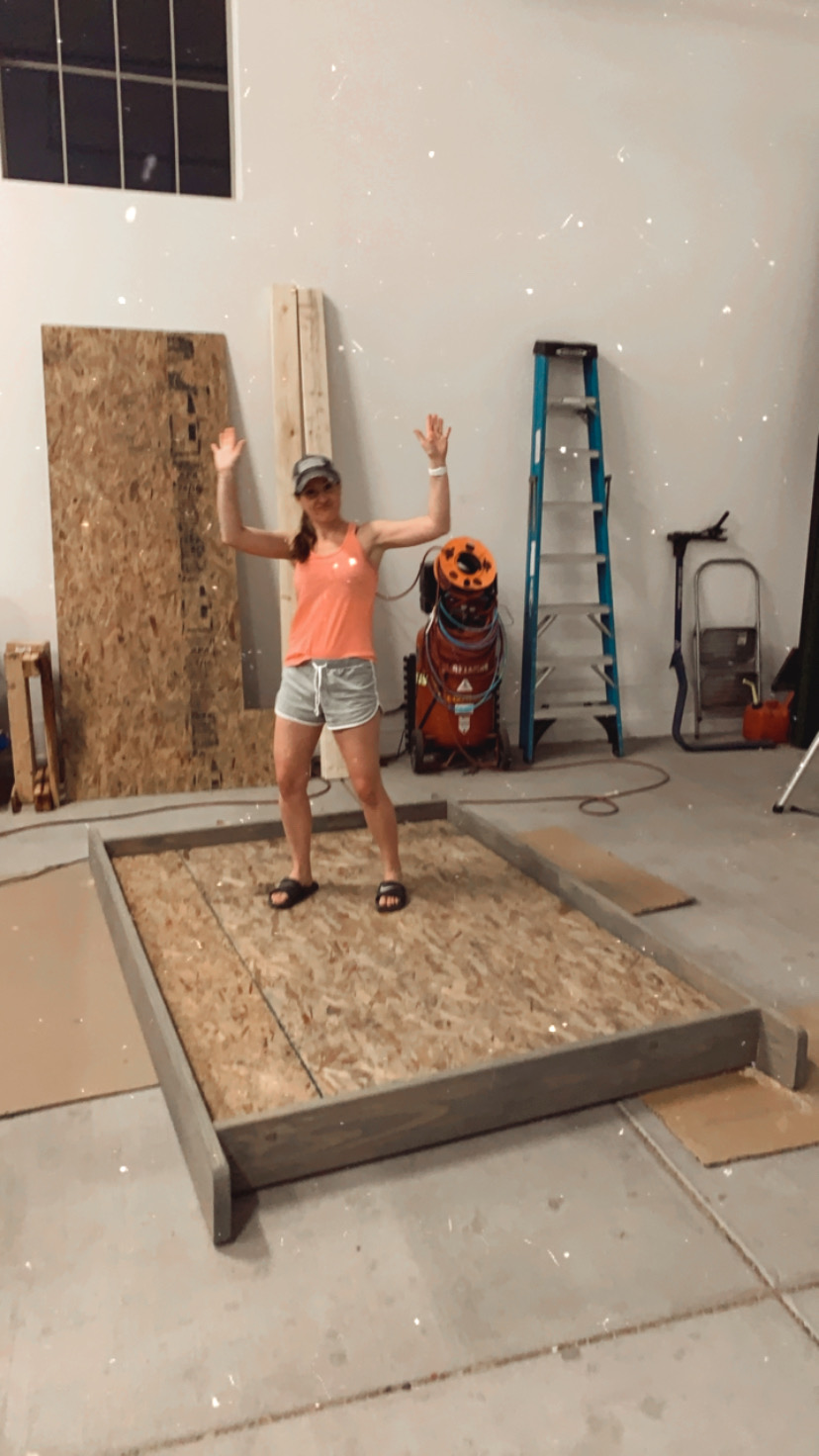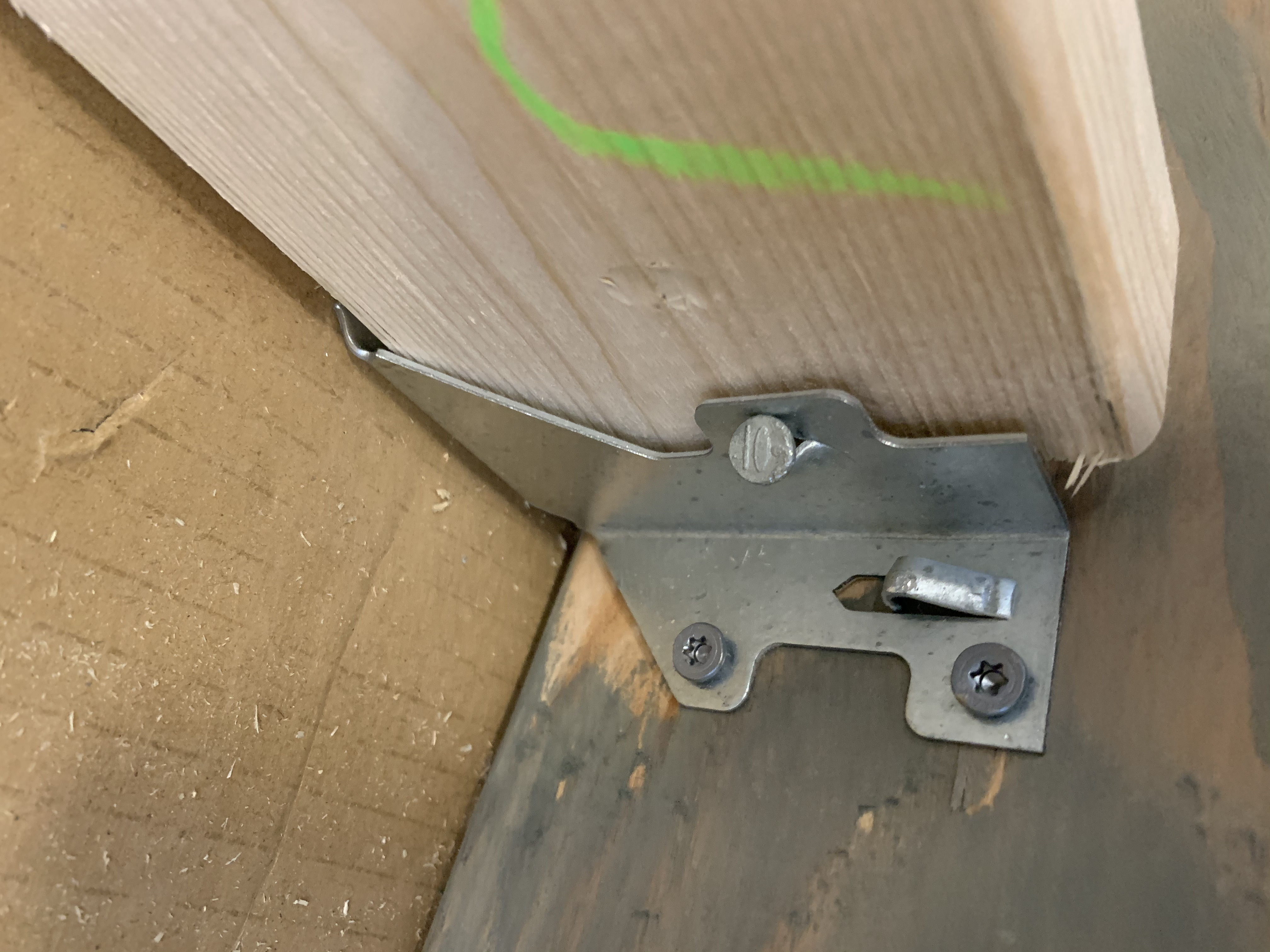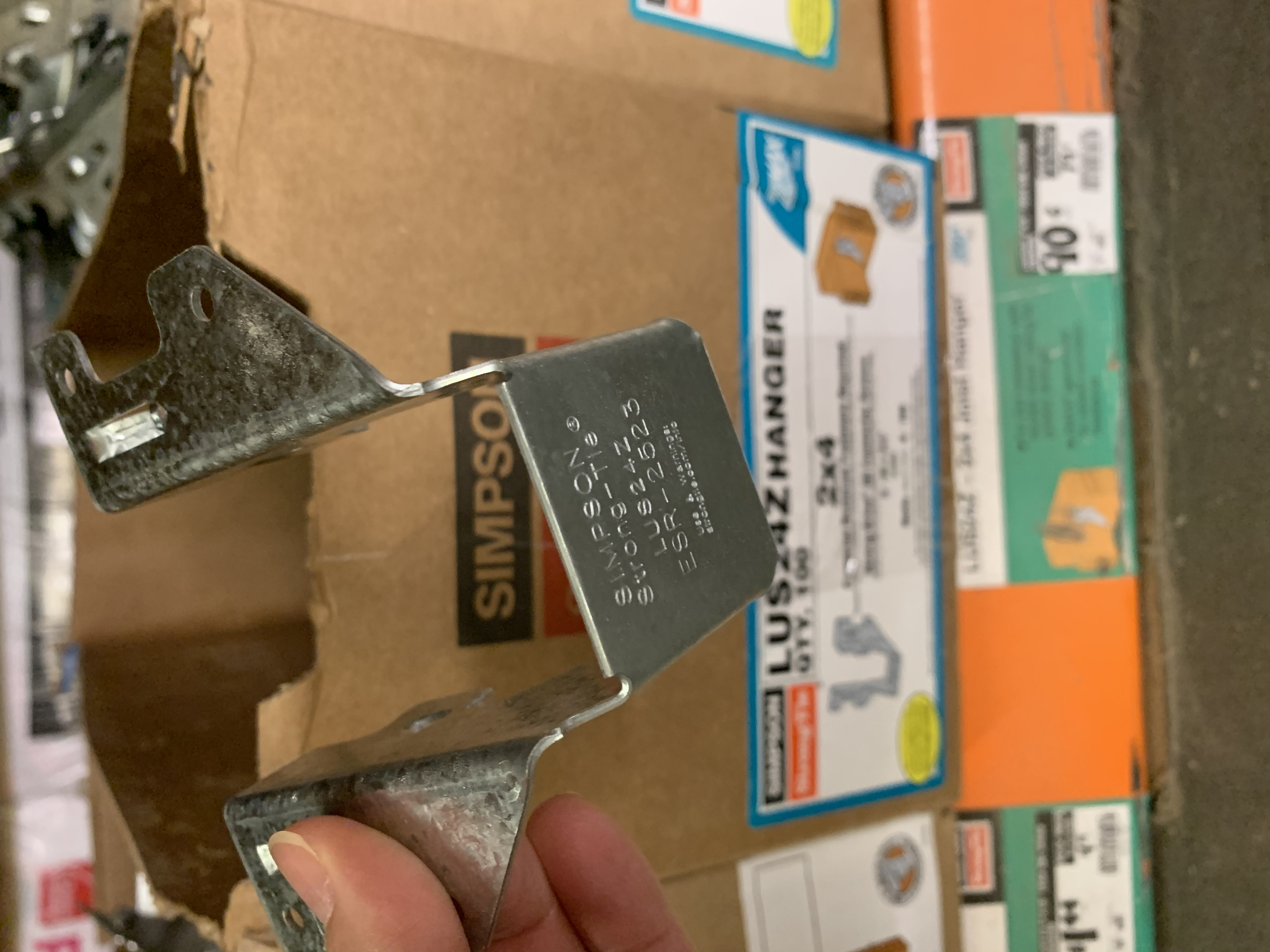 TAP ON PIC FOR MY JIGSAW: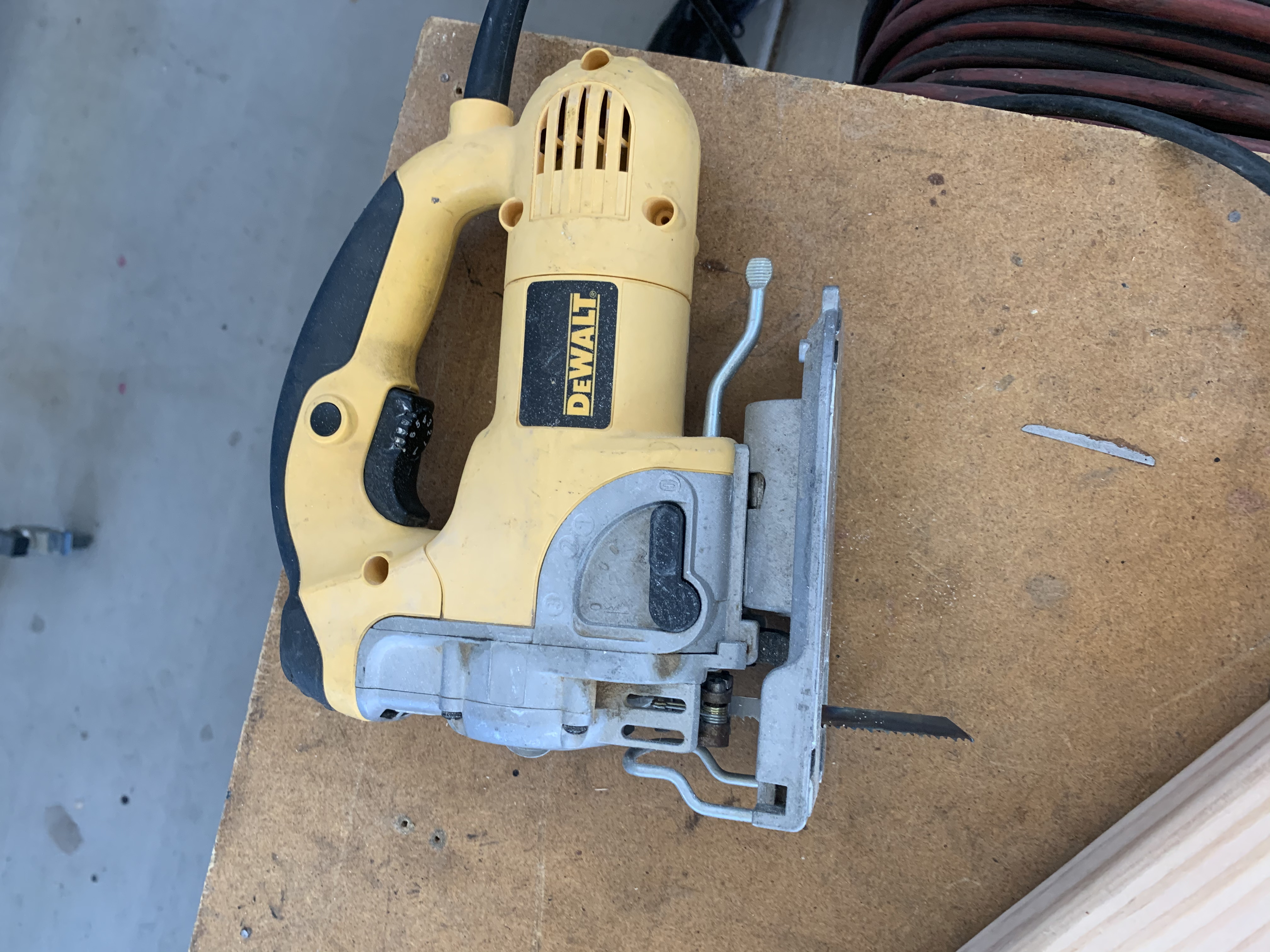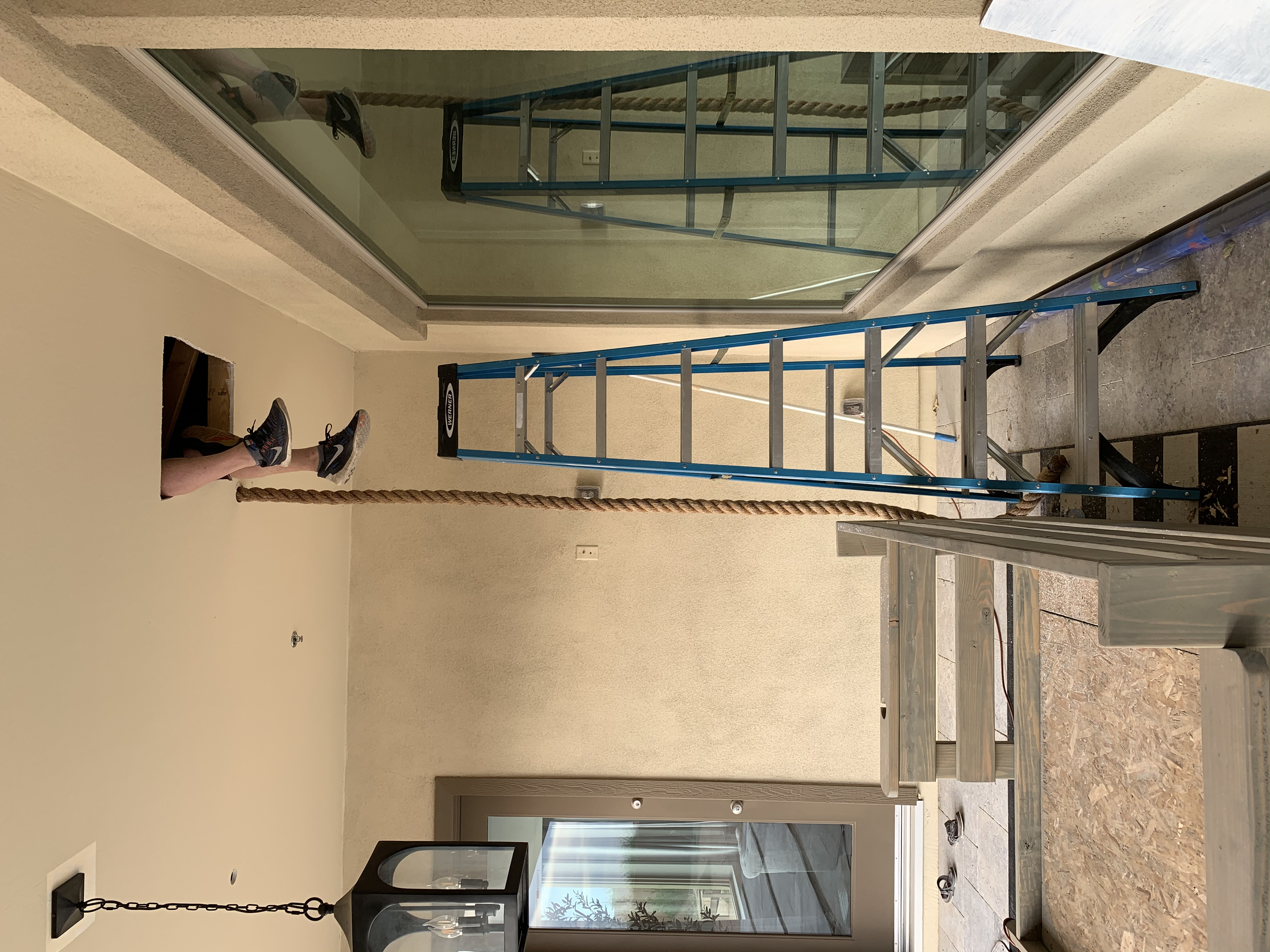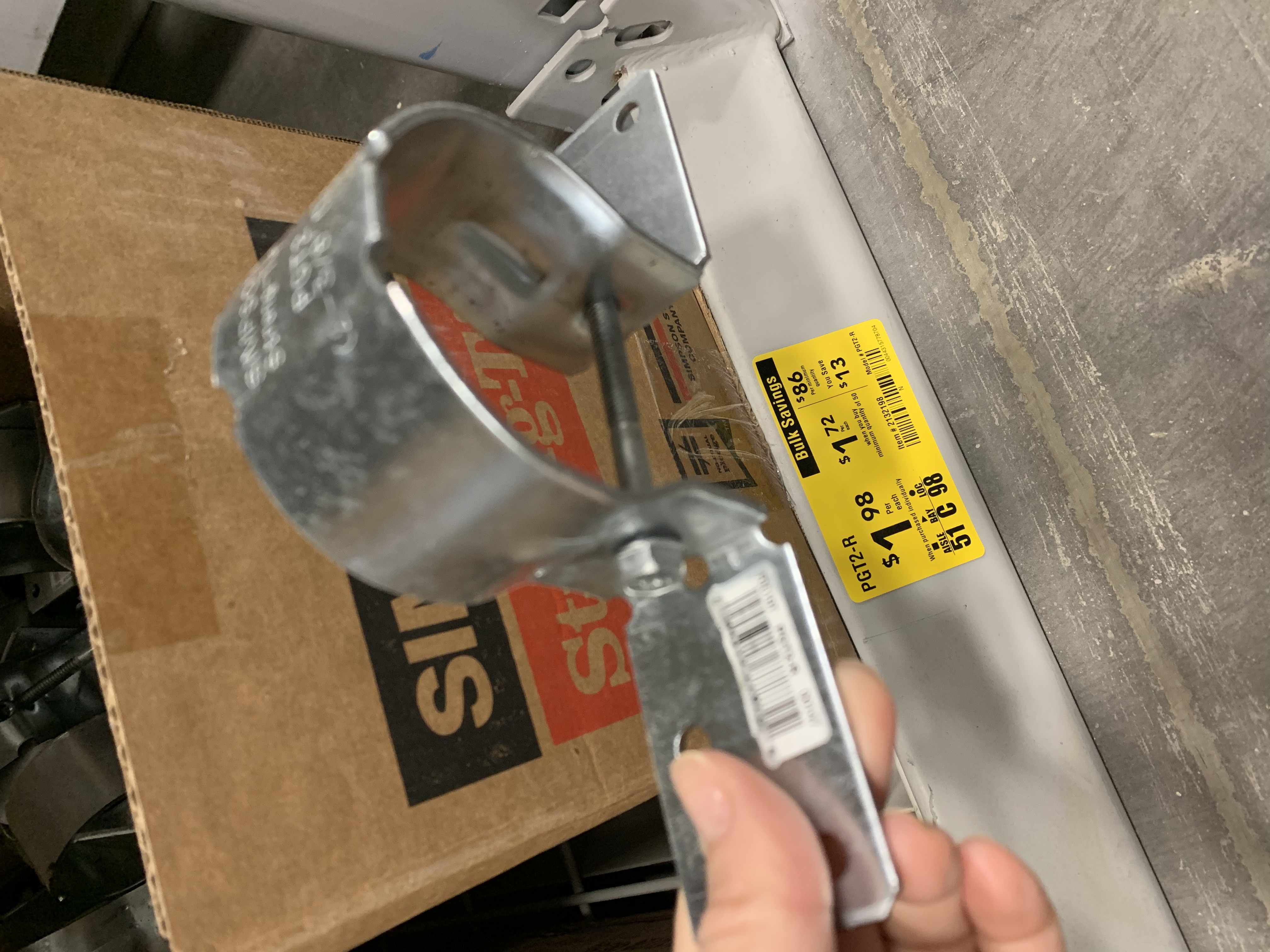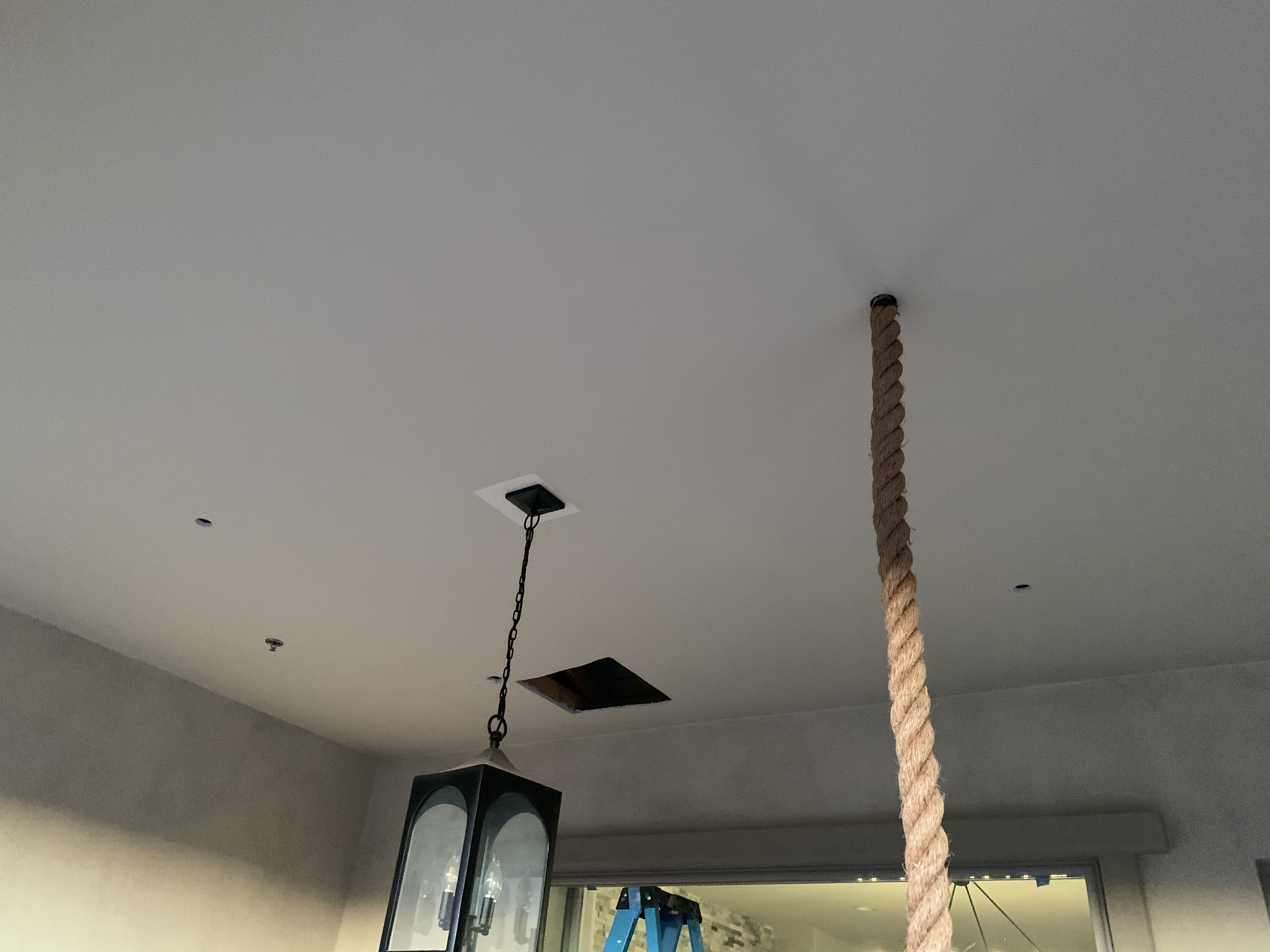 Here's our affordable and easy solution to make a smooth transition with the rope and ceiling-coupling!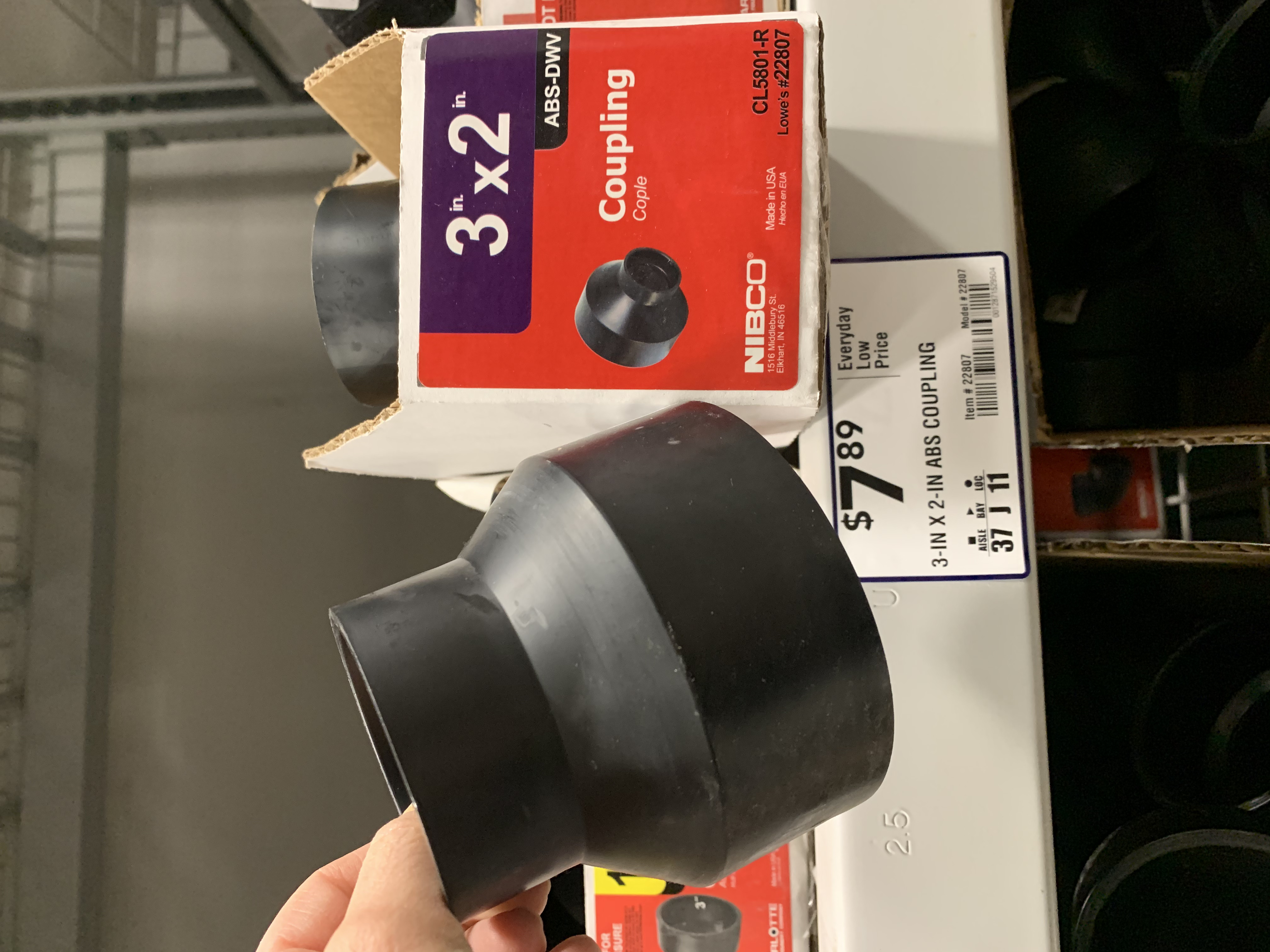 WE CUSTOMIZED THE SWING ARM RESTS TO FIT ALL OF OUR GLASSWARE AND STEMWARE! CHEERS! We used a HOLE SAW to create this look. Saw shown below.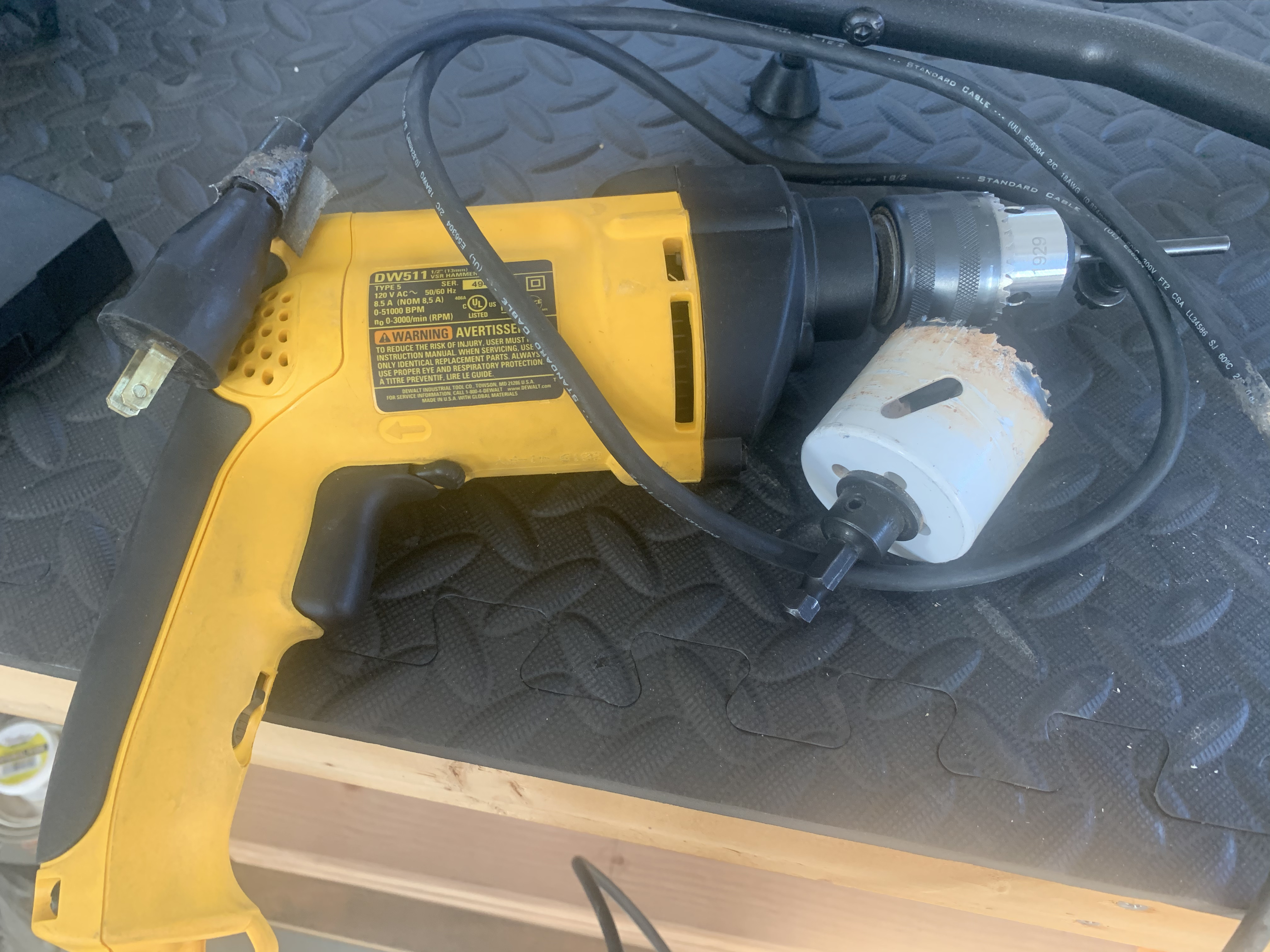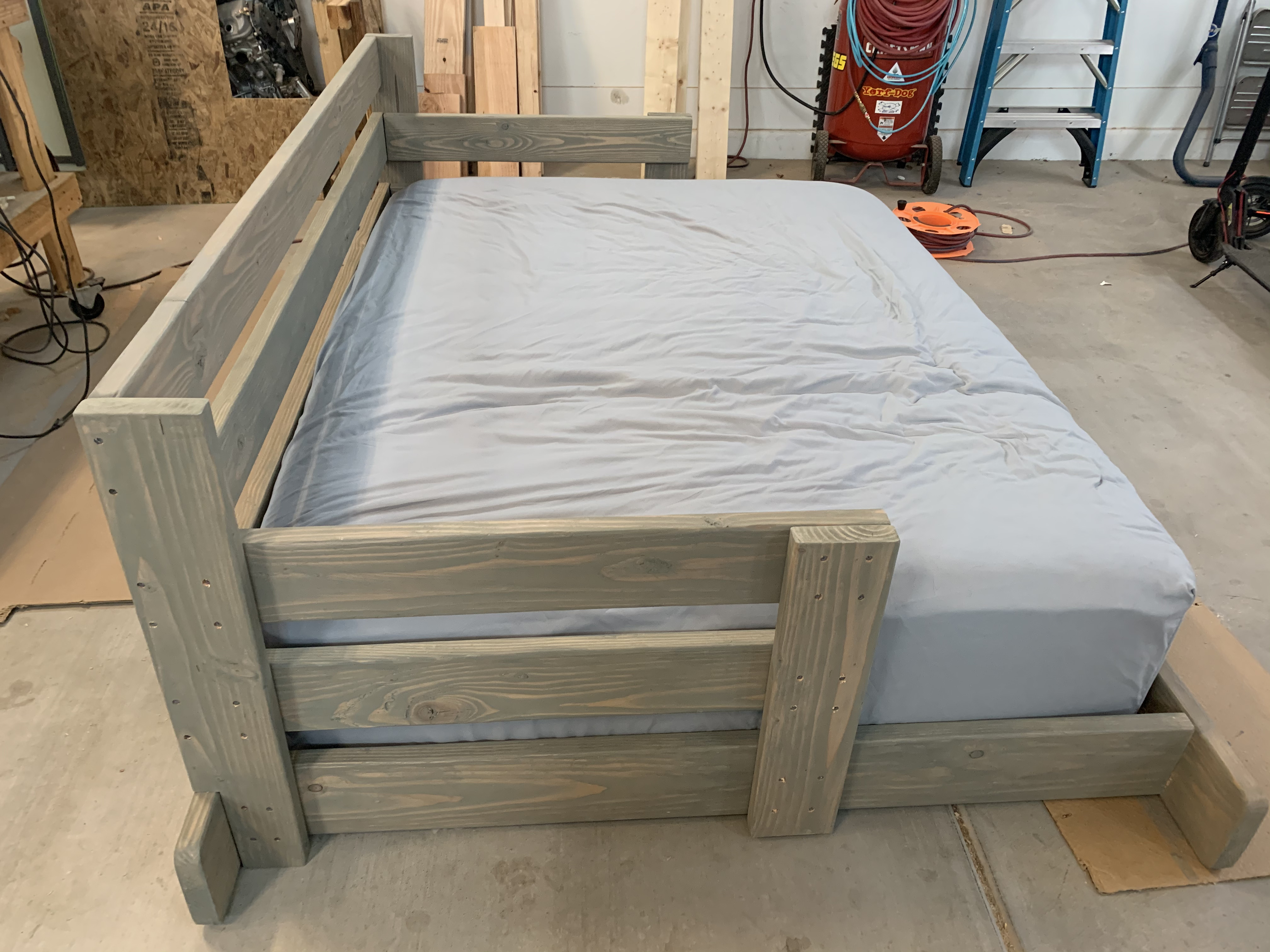 The swing ways about 400 pounds!!!
YOU MAY ALSO LIKE:
DIY MOODY PAINT BOARD & BATTEN IN OUR TEEN ROOM
Let's get SOCIAL!
Follow Modern Farmhouse Glam on:
Instagram: Instagram.com/modernfarmhouseglam
TikTok: www.tiktok.com/@modernfarmhouseglam
Pinterest: www.pinterest.com/modernfarmhouseglam
YouTube: www.youtube.com/channel/UCopIYixxloEoMvikinYgeqA
Amazon Shop: www.amazon.com/shop/modernfarmhouseglam
Glam Girl SHOP & Blog: www.ModernFarmhouseGlam.com
Shop my Home & Closet: www.liketoknow.it/modernfarmhouseglam
WORK WITH ME! FOR BUSINESS INQUIRIES email: [email protected]
#porchswing #bedswing #diyhome #diyhomeprojects #homeimprovement #swingbed #homedecor #homedesign #dreamhome #swingbed #bhghome #betterhomesandgardens #frontporchsittin #myhousebeautiful #farmhouse #modernfarmhouse #farmhouseporch #makehomeyours #homesohard #fixerupper #currentdesignsituation #mydecorvibe #diyproject #interior123 #americanfarmhousestyle #farmhouseinspired #farmhouseinspo #prettylittleinteriors #interiordesign #modernfarmhouseglam