Video Christmas Home Tour 2020 at Modern Farmhouse Glam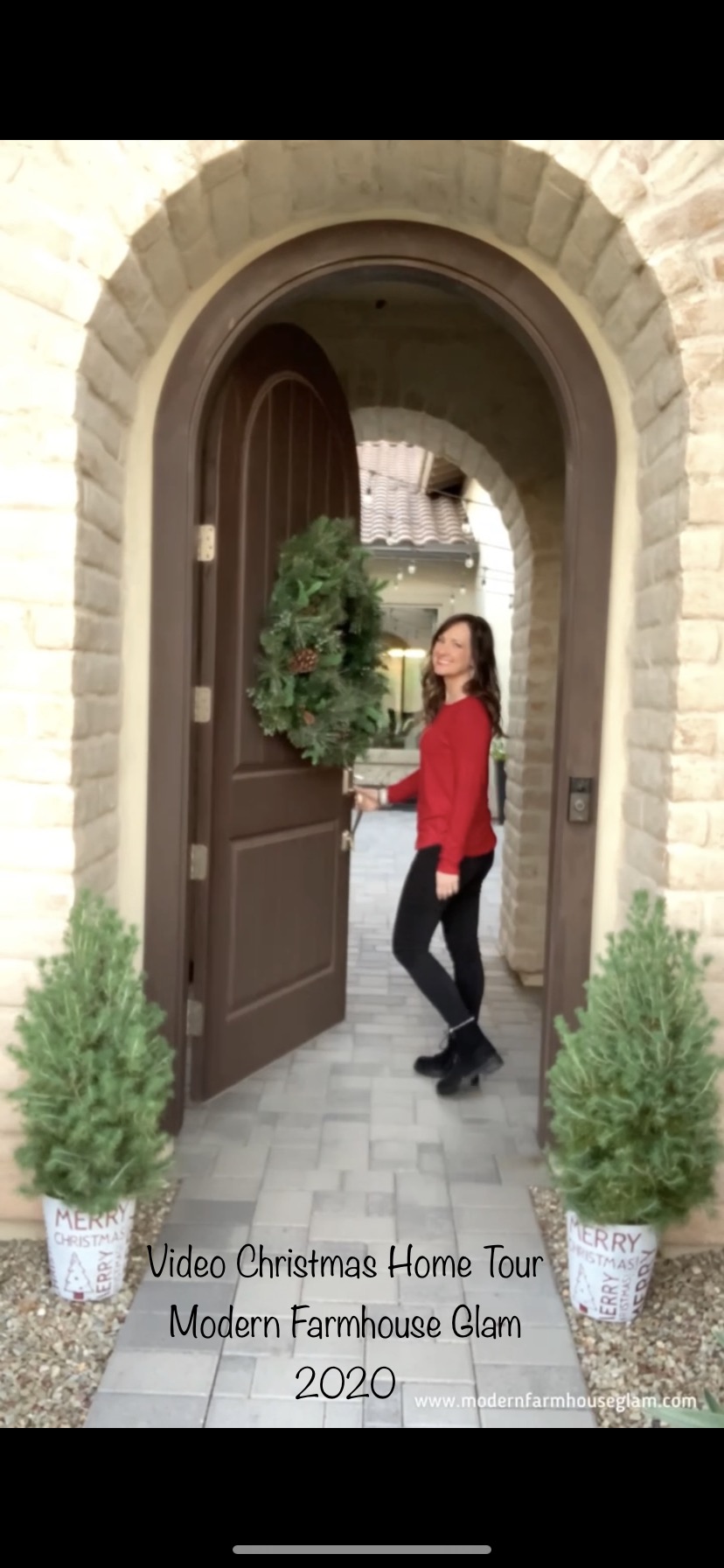 Video Christmas Home Tour 2020 at Modern Farmhouse Glam
Enjoy! Merry Christmas!
XO-Amy/Glam Girl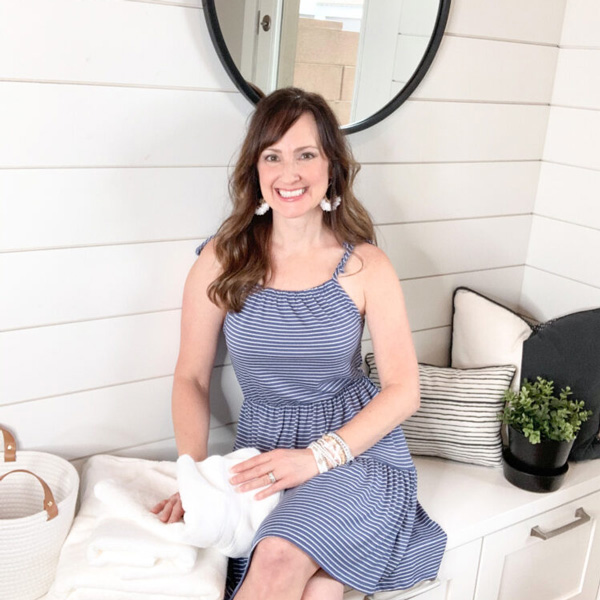 Modern Farmhouse Glam accepts brand sponsorships on TikTok, Instagram, YouTube, Pinterest, and Blog. Modern Farmhouse Glam has worked with over 40 brands and has been published in national magazines.
Stay up to date on new products and upcoming sales!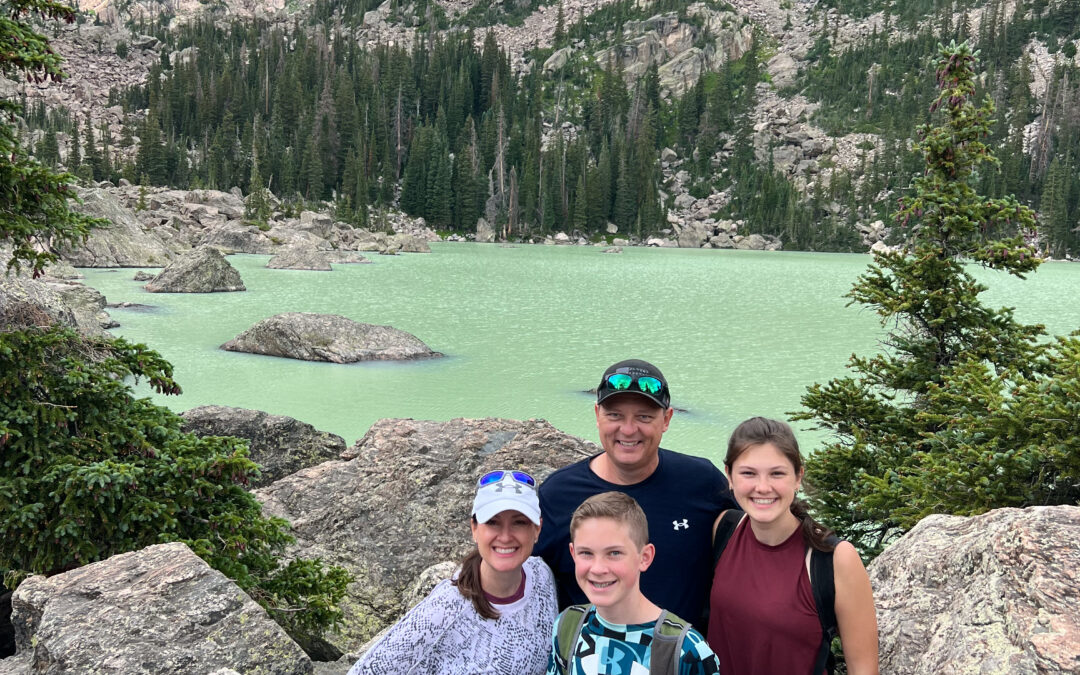 Rocky Mountain National Park in Colorado was one of our favorite family trips! We've been to seven national parks and...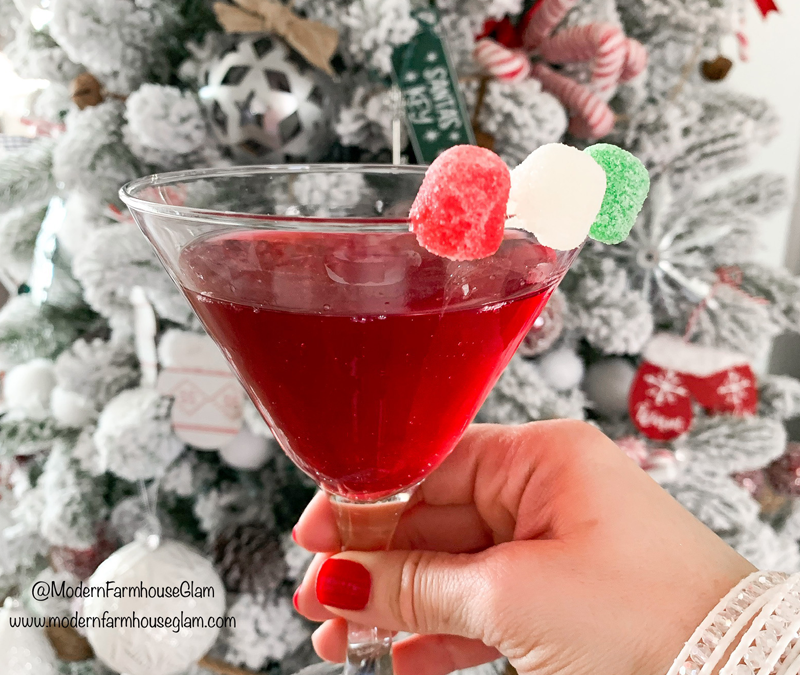 Christmas Eve: Christmas Eve is undeniably the most favorite day of the year for my sweet family of four. The anticipation of ripping open gifts under the tree from Santa the next day, spending time together and of course all of the FOOD we will eat both Christmas Eve and Christmas Day! I've included our […]