Video Christmas Home Tour 2020 at Modern Farmhouse Glam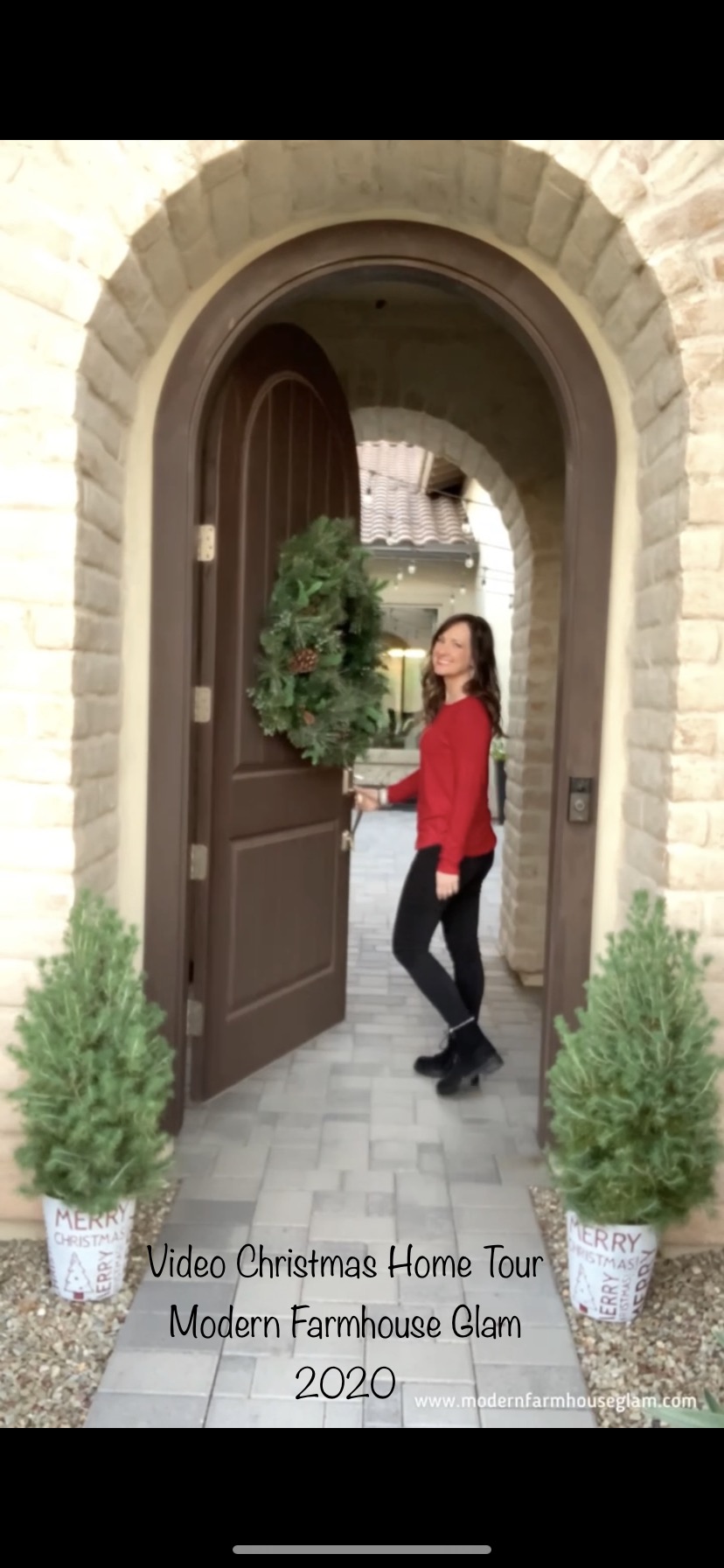 Video Christmas Home Tour 2020 at Modern Farmhouse Glam
Enjoy! Merry Christmas!
XO-Amy/Glam Girl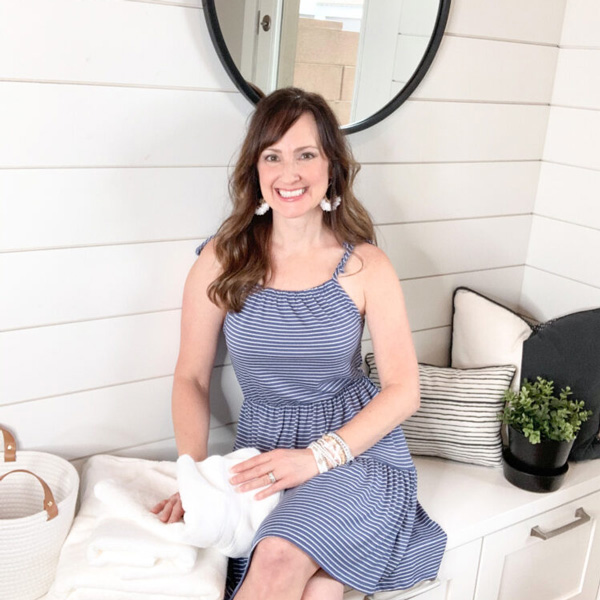 Modern Farmhouse Glam accepts brand sponsorships on TikTok, Instagram, YouTube, Pinterest, and Blog. Modern Farmhouse Glam has worked with over 40 brands and has been published in national magazines.
Stay up to date on new products and upcoming sales!
Here's a Fall tablescape idea for your dining room table. It's simple and elegant, with white, silver, and soft orange...
Let's make the YUMMIEST Caramel Apple Dip! This Caramel Apple Dip is a festive and easy dish to bring to a Fall or...