Do you start your holiday gift shopping early? I'm going to try my best this year! Here are some gift ideas for "Her" from Walmart Home and they are perfect for friends and neighbors. #sponsored Baking some homemade cookies (like my Iced Pumpkin Mummy Cookies) is always a thoughtful gift and what makes it more special is to add in some cookie sheets and seasonal kitchen towels! Who can use some new cookie sheets? I know my old ones weren't looking the best lol. Everyone loves getting a yummy holiday scented candle as a gift, too. I linked this Fall "Pumpkin Butter" one (yum!) and some Christmas scented ones for you as well. I wanna know, who's on team Early Shopper? Recipe for Ices Pumpkin Mummy Cookies at the end!;)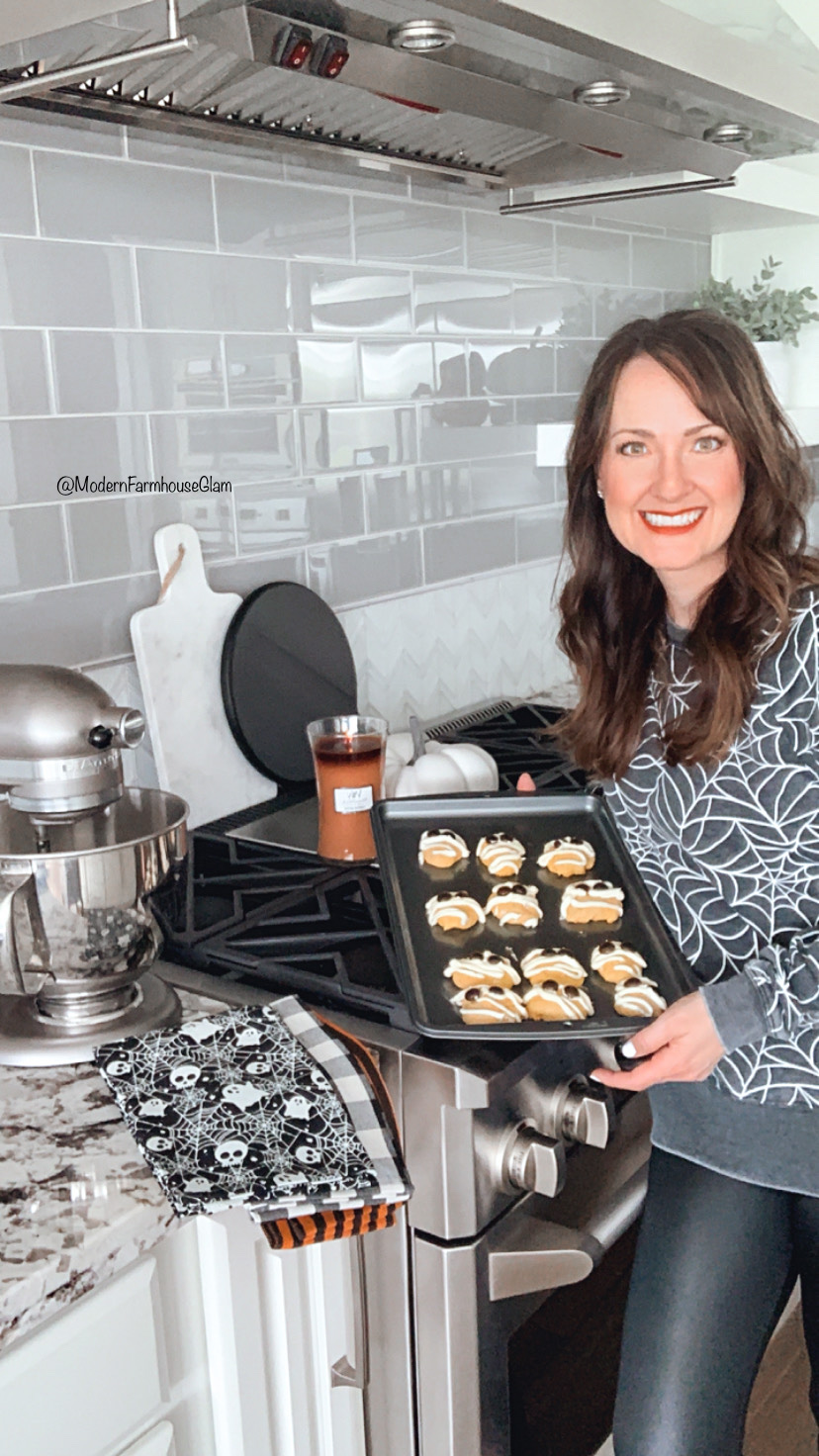 Here are the shopping links for the cookies sheets, candles, towels, mixer, coffee maker, & more. These are all affordable and CUTE holiday gift ideas for HER and HOME from Walmart! Tap on the pictures to shop.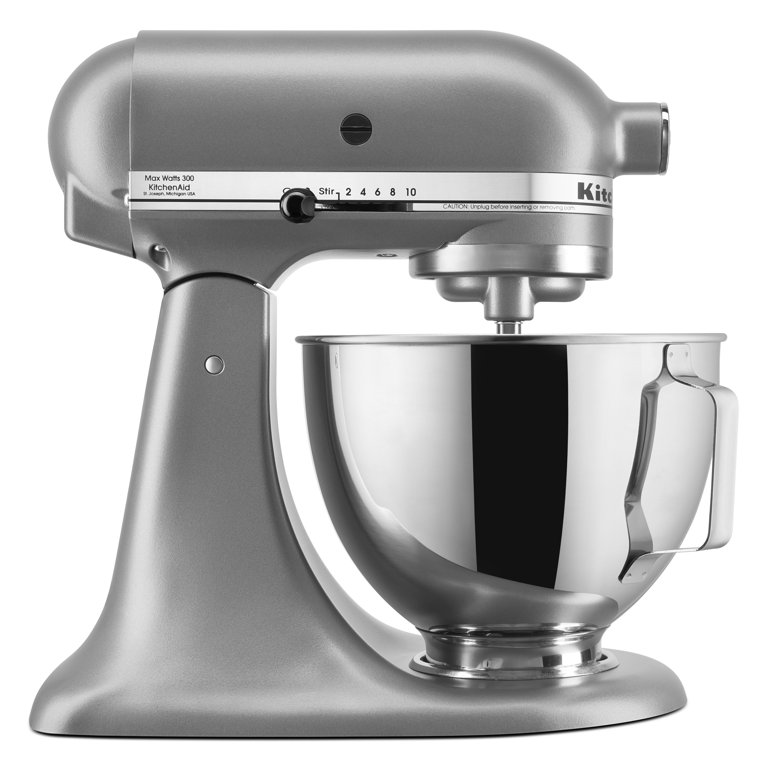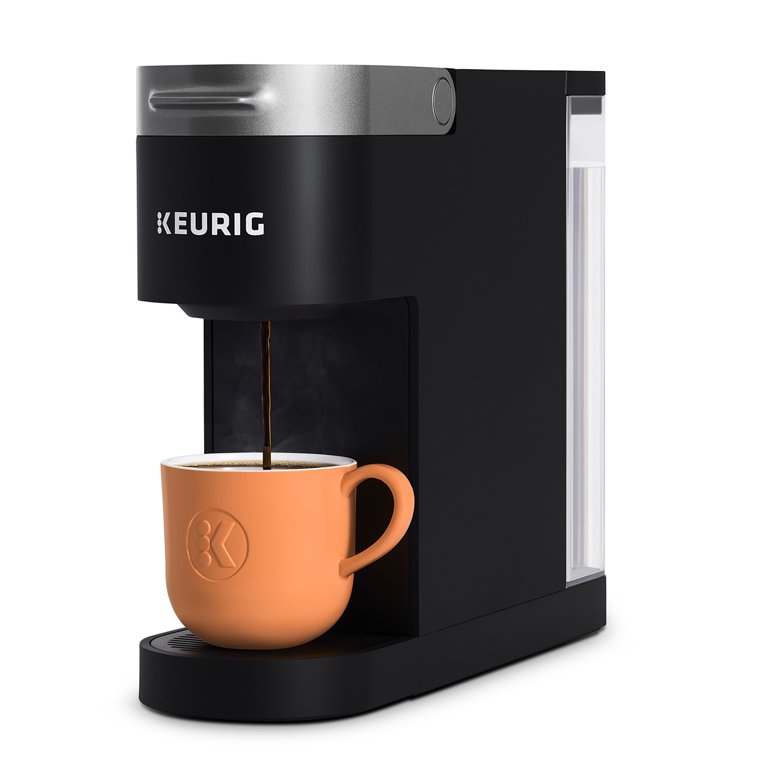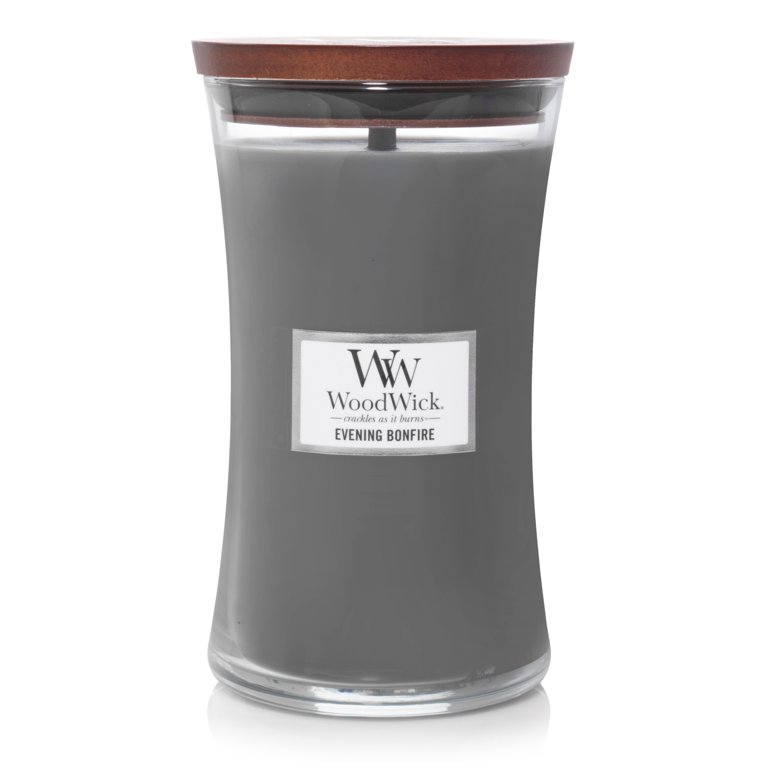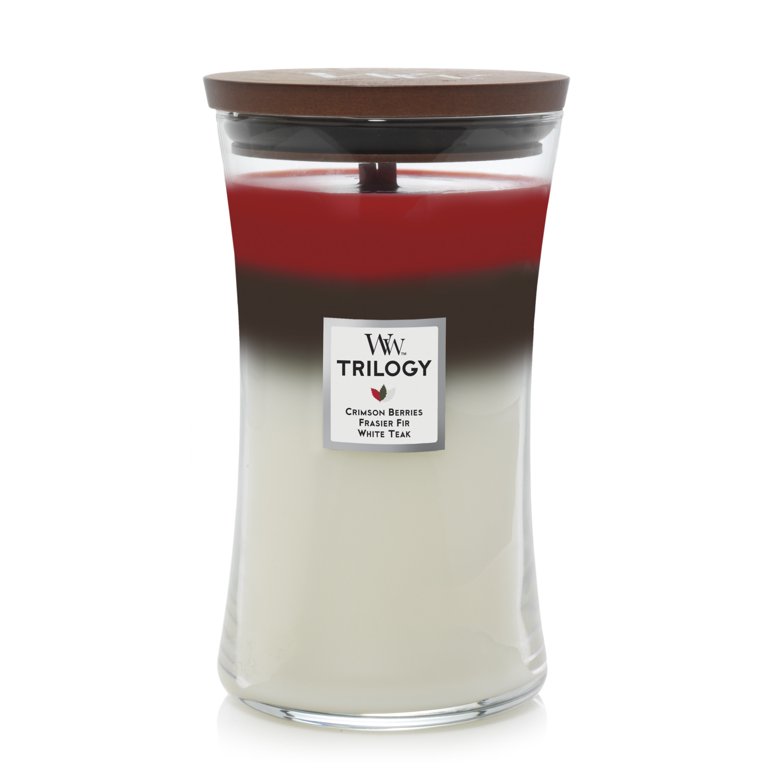 How cute are these PERSONALIZED kitchen towels from Walmart? These would be a perfect gift addition to your homemade cookies and cookie sheets!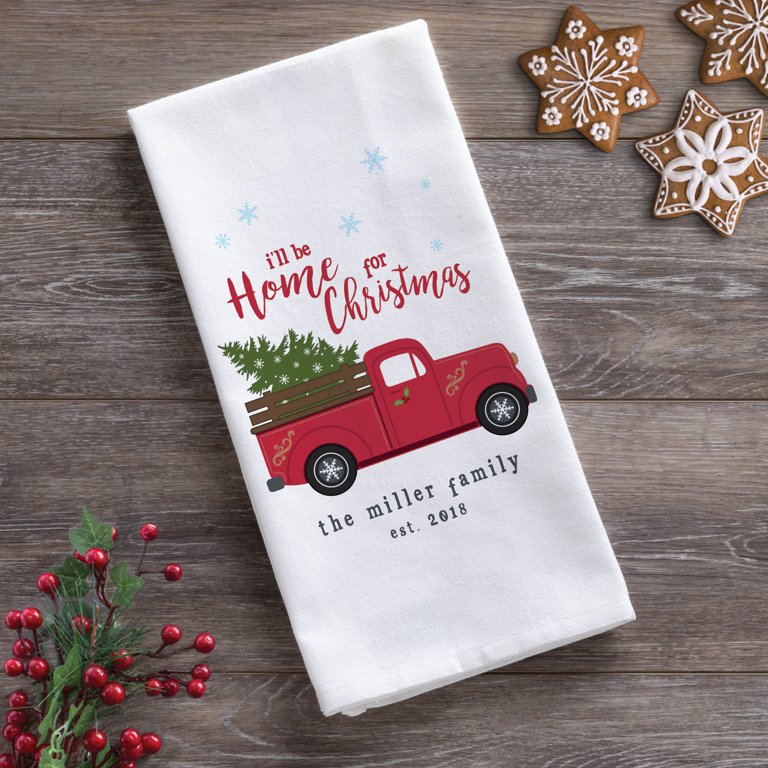 Walmart has an awesome policy of free 2-day shipping and returns for purchases over $35! Walmart Home has so many cute, affordable finds for the home and your favorite girl friend, sister, and neighbor. Now I need to take my own advice and start doing some early shopping and getting some items crossed off the list! I'll be sharing some more gift ideas soon! Follow me on the LTK app for these cute gift ideas source and more. Happy Shopping!
Here's my recipe for the Iced Pumpkin Mummy Cookies! These would also be perfect for Thanksgiving, without the mummy eyes of course! 😉 You can sprinkle with festive sprinkles as well for either Thanksgiving or Christmas.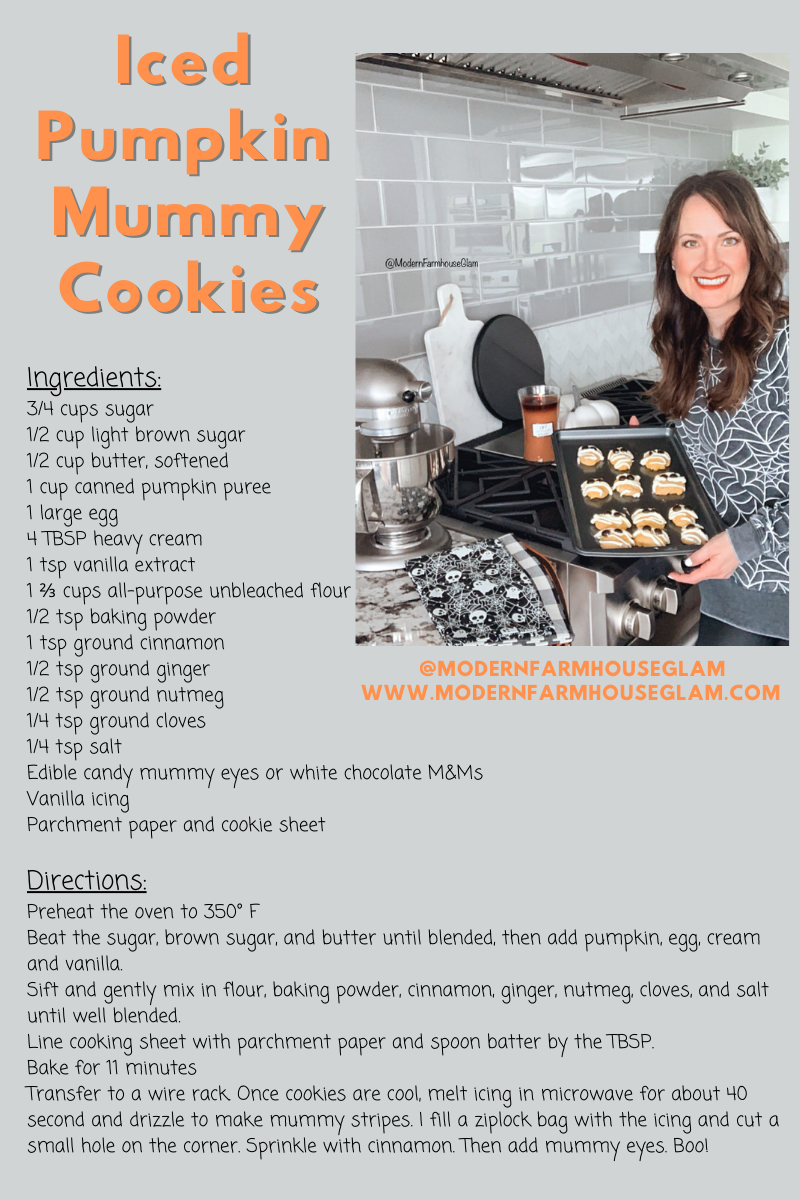 Tap the pic to shop these early gifting ideas!
#WalmartHome #modernfarmhouseglam #holidaygiftguide #christmasgiftsforher #christmasgiftsforhome #holidaybaking #pumpkincookies #halloweenbaking #falldecor #christmasdecor #kitchendecor #kitchen #seasonaldecor #homedecorideas #holidaygiftideas #fallbaking #smmakelifebeautiful #homeinspo #kitchenideas #kitchendesign #modernfarmhouse #interiorinspo #christmas2021 #christmasgifts #bakingspiritsbright #cozyhome #cozyfall #fallfarmhouse
Disclosure: I may earn a commission from purchases using my links. This does not cost you anything extra and it helps support my page and the free content and tutorials that I create. Thank you so much for your support!
Modernfarmhouseglam.com is a personal blog written and published by Amy Long. Amy Long and Modern Farmhouse Glam LLC are not liable for the outcome of DIY project tutorials and advice provided. Information provided on this website should be considered opinion and Amy Long/ MFG is not responsible for results or liability. Modern Farmhouse Glam sometimes gets commission or compensation for sponsored posts, reviews, advertising, and affiliate links, but it does not affect the purchase price of an item to a customer. All images and content belong to Modern Farmhouse Glam.